"Beyond Boarders" is a 6-part mini web series that features Michael Eijansantos' travelogue on the culture of boardsports in Asia. This will feature local movers in each discipline, creating an avenue of wide spectrum that showcases our pursuit of a unified passion. Whether surfing, downhill longboarding, skateboarding, wake or kiteboarding, Mike will take viewers to different parts of the Philippines and Asia, sharing with them the growing boardsports community.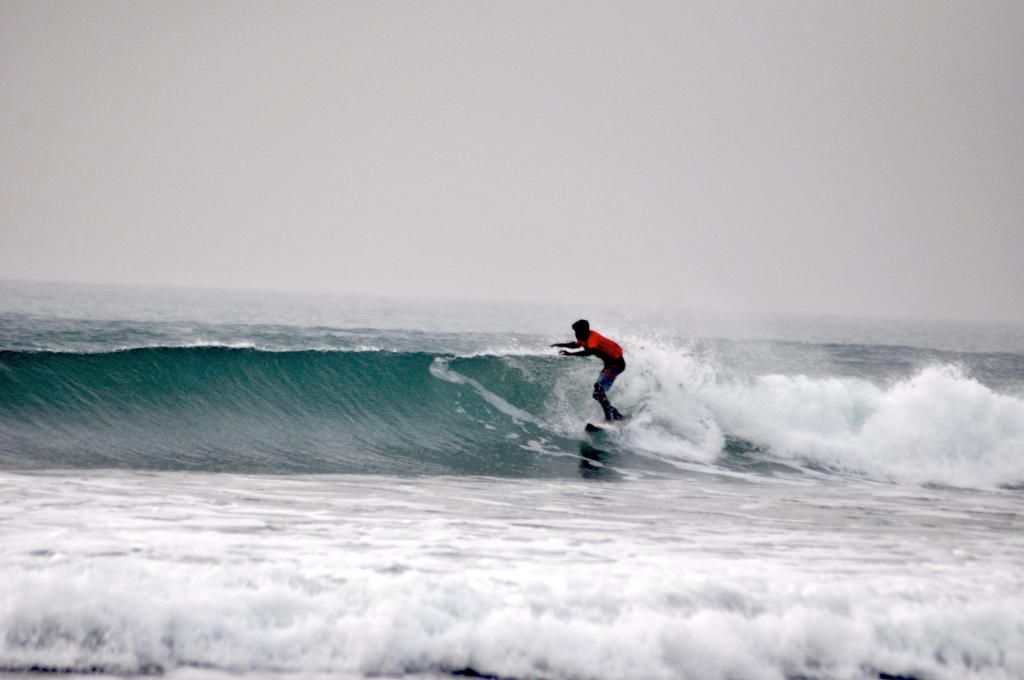 This is the farthest country that we've been to. Experiencing the unique culture of India will give you a different perspective about this well aged country. We were inviting by Mr. Sanjay, founder of India Surf Festival, a premiere boardsport event in India dedicated to promote surfing, kiteboarding, SUP race and longboarding.
It was packed with passionate people who wants to help India to be one of the top boardsport destination in Asia. India is melting pot of different cultures and will soon be a hub of different boardsport discipline.
READ: A Sleeping Surf Giant: The India Surf Festival
Presented by GoPro Philippines and Dan's. Directed by Alwyn Uytingco.
A My Life on Board Original Mini Series
57 Studios Manila