Putting India in the boardsport map, the India Surf Festival was packed with passionate people who wants to help India be a stand out destination. With the right chemistry through music and boardsports (Stand Up Paddle, Surfing, Kiteboarding and Longboarding) the India Surf Festival showcased a handful of local performers and boardsport athletes. India is melting pot of different cultures and will soon be a hub of different boardsport discipline.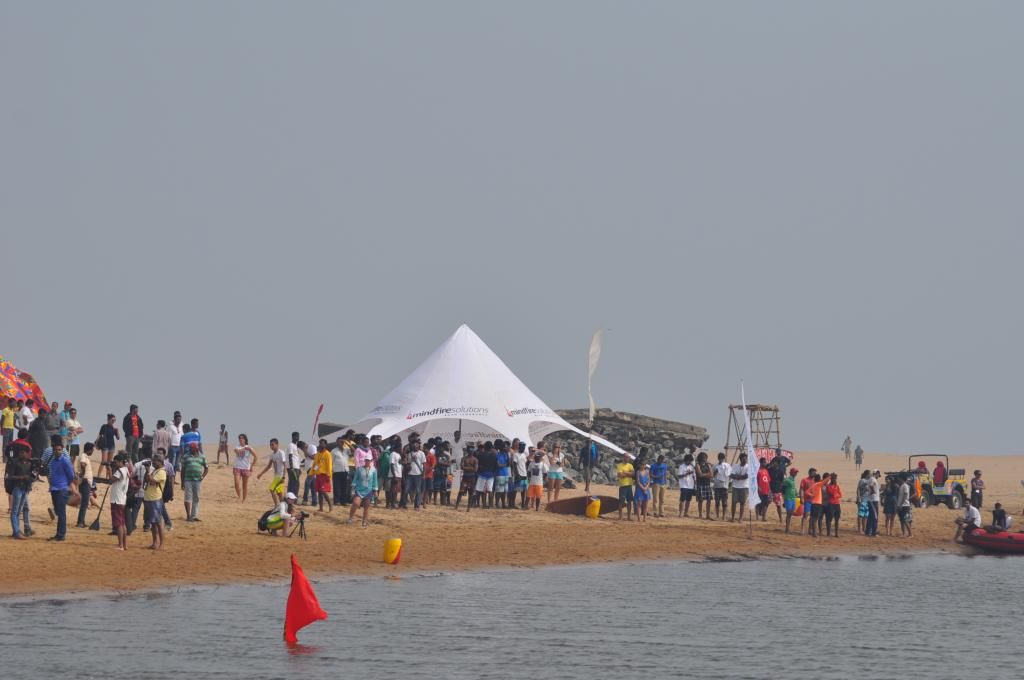 "India is a sleeping giant. It has a lot of surf potentials and talented surfers," says Asian Surfing Championship President Tipi Jabrik.
ASC President Tipi Jabrik from Bali, Indonesia heading the surf competition during the India Surf Festival. Photo by Michael Eijansantos.
One of the fastest growing boardsport industries in India is surfing. Mr. Murthy Megavan owner of Covelong Surf School, one of the prime surf schools in India showed his passion and dedication in promoting the surf culture in his home country by giving local surfers a chance to compete and let their surfing talent be exposed in the global surfing stage. " I travel hundreds of kilometers and brought all my best surfers here at India Surf Festival to show everyone that surfers in India are world class surfers," says Mr. Murthy. Three of his top surfers got a place at the podium.
The main man of Covelong Surf School Mr. Muthy. Visit Covelong Surf School's website, www.covelongpoint.com
One of them is Sekar, who won the men's surf open contest and the Stand Up Paddle Board race. A soft spoken, but a muti-talented athlete, Sekar has dominated both the SUP race and surf competition putting all his heart in to sport. During the contest, he is focused and determined to win.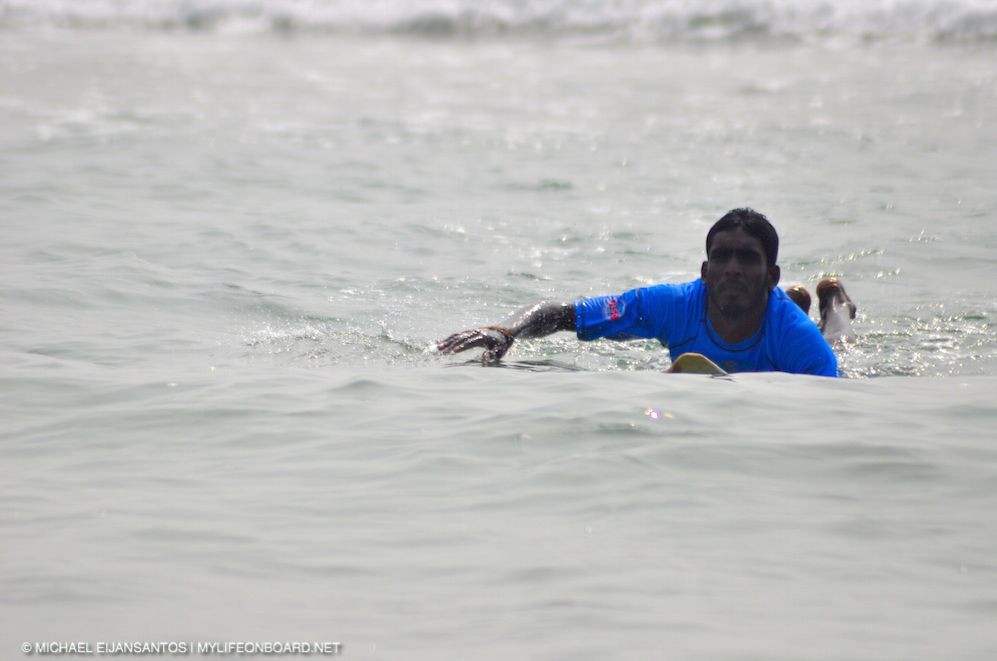 Surf and SUP Champion Sekar from Kovalam.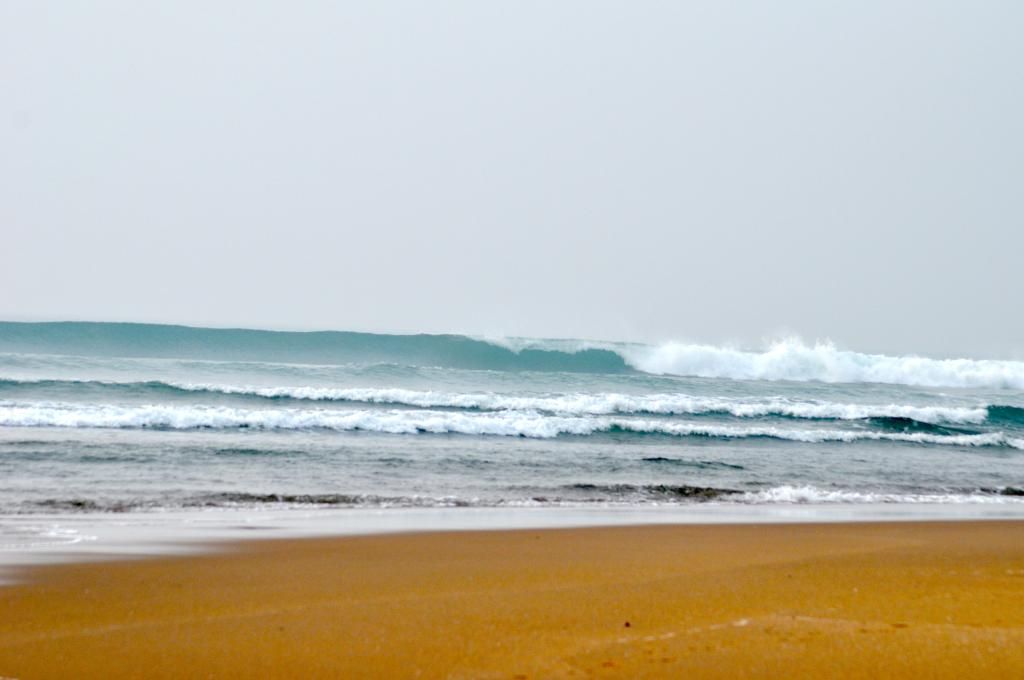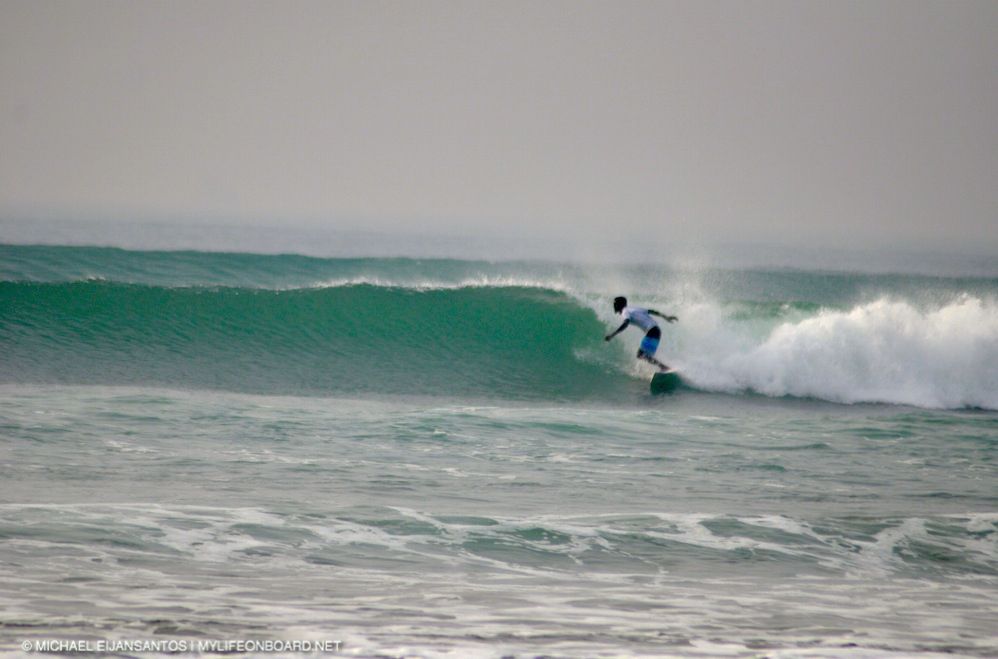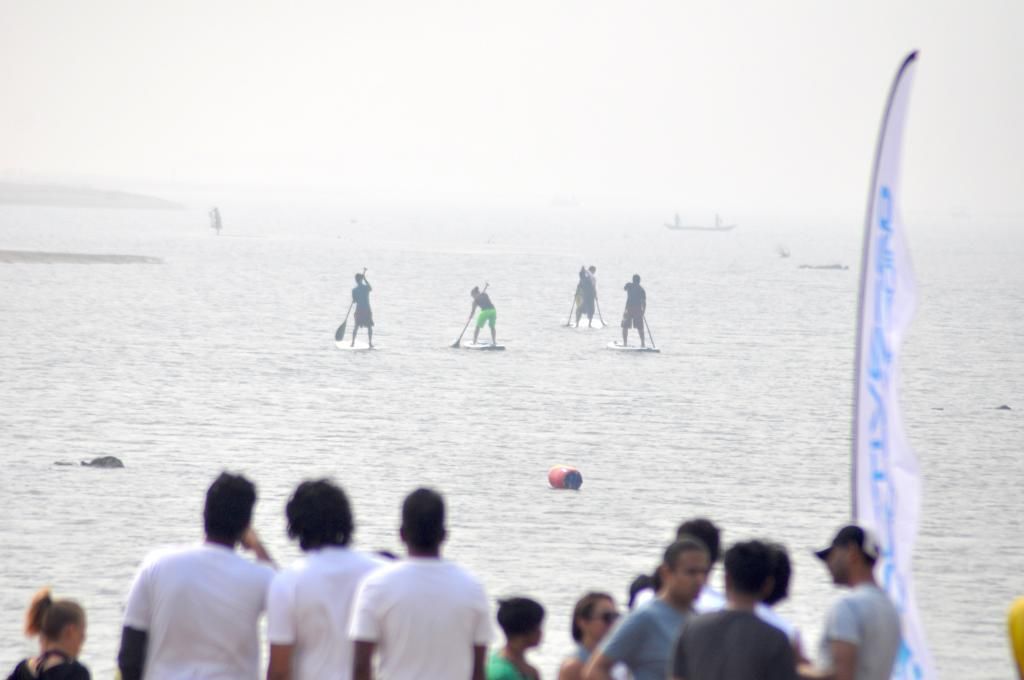 Stand Up Paddle race.
The India Surf Festival was in fact one of the most chill and good vibe event that I have experienced. Here, all people are just relaxed and were open to embrace the idea of oneness.
Here are some of the best highlights of this event.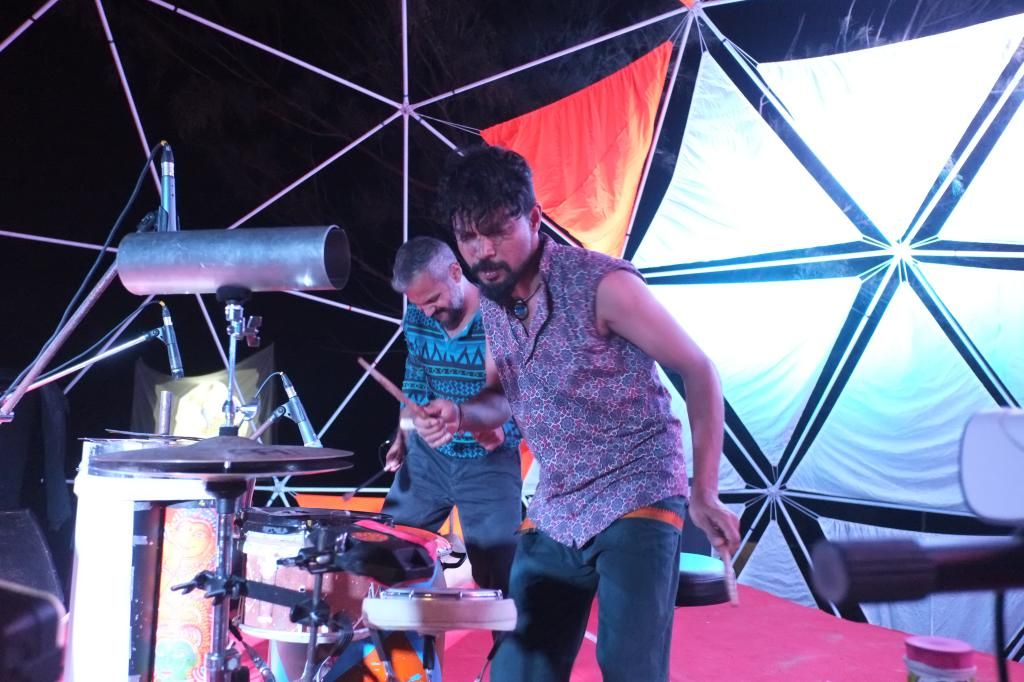 Recycled instruments party all night with Thaalavattam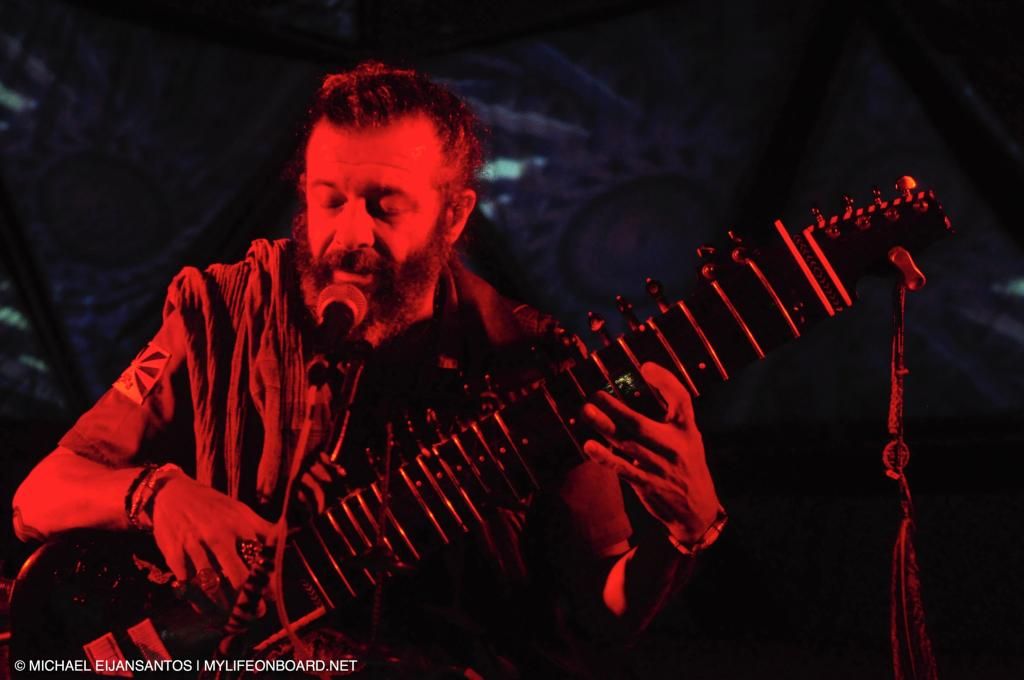 SitarSonic.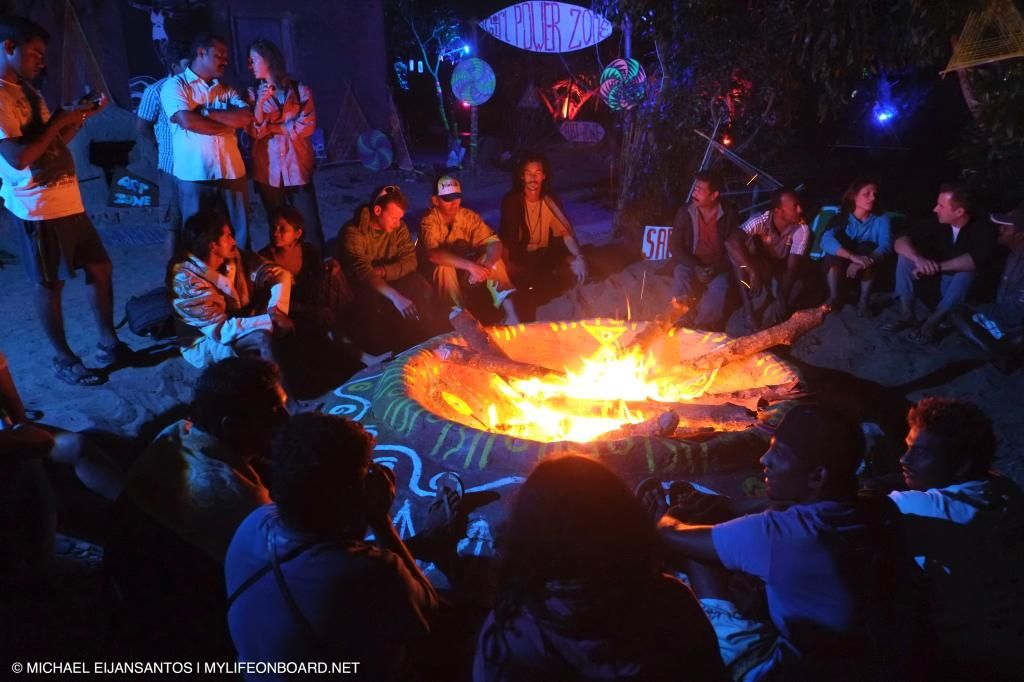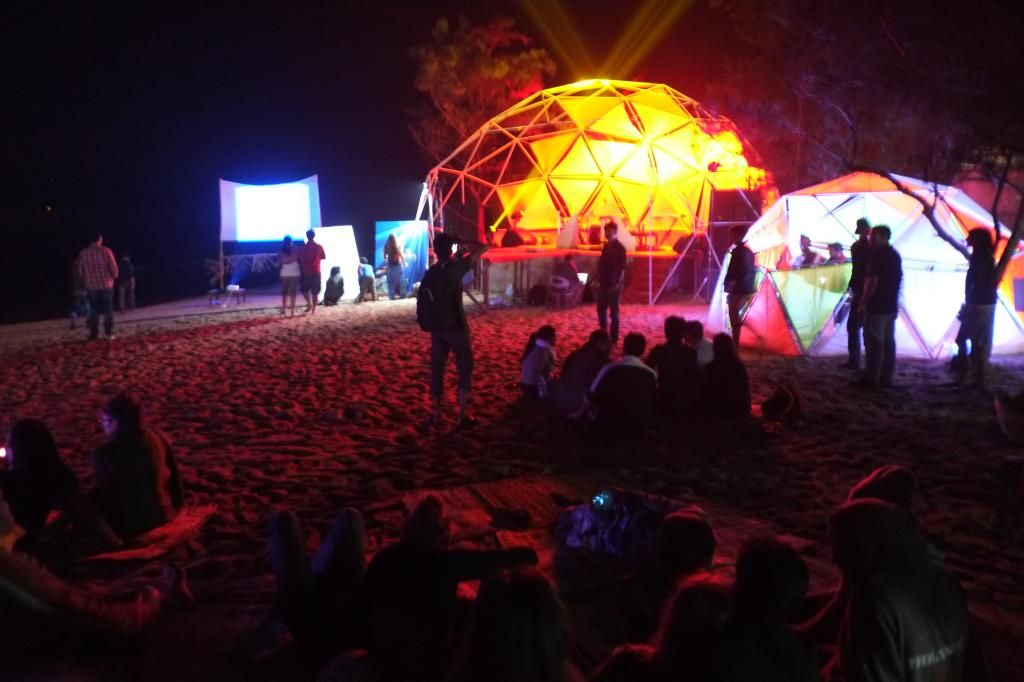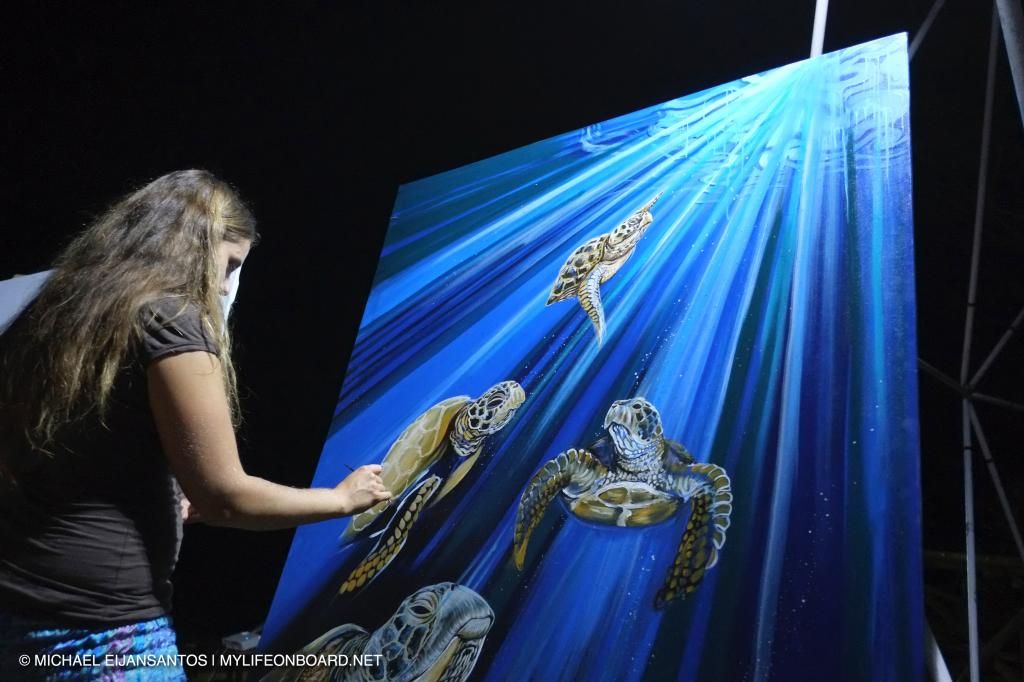 Skate with Longboard Crew India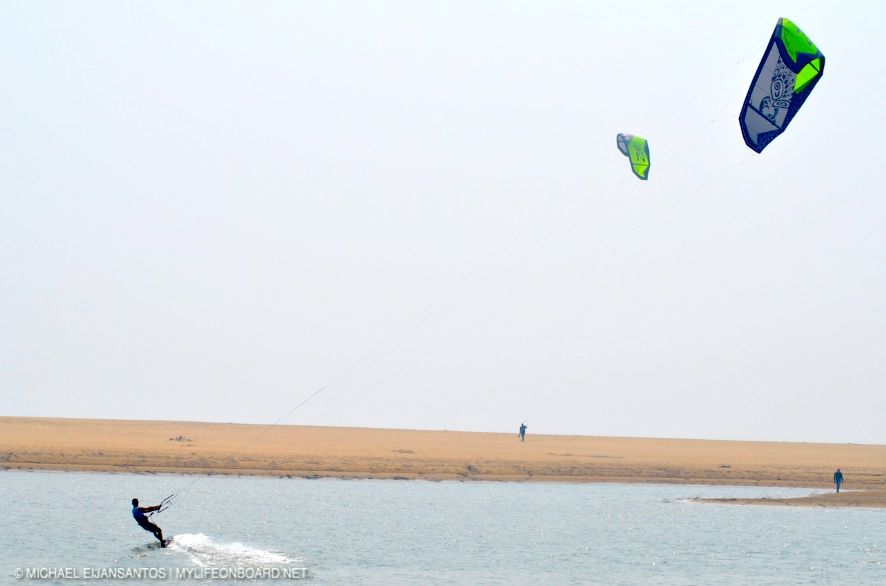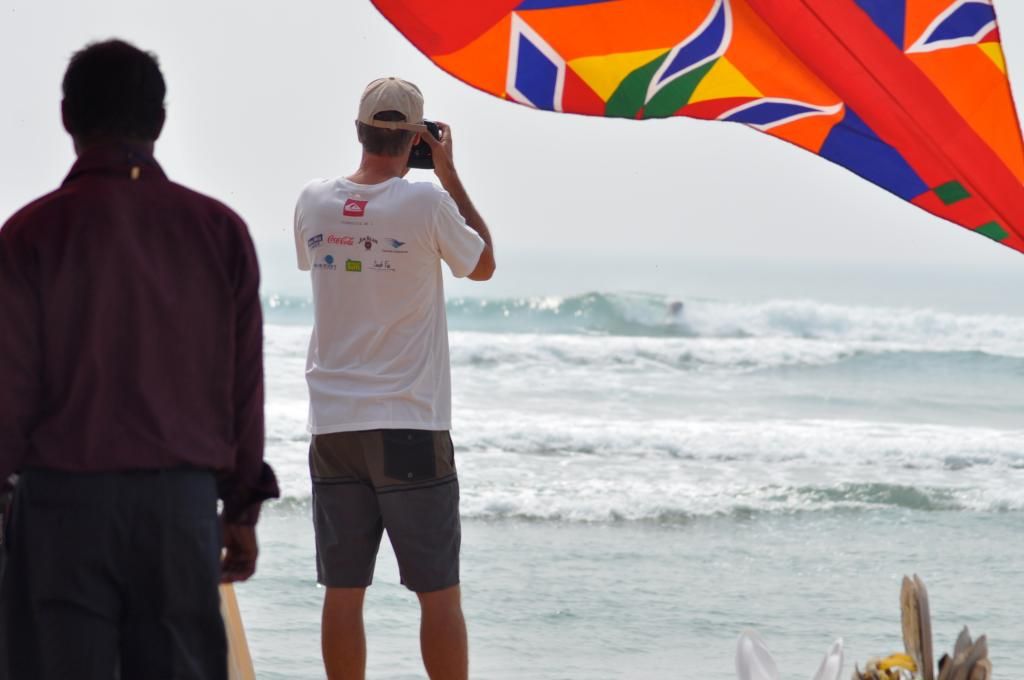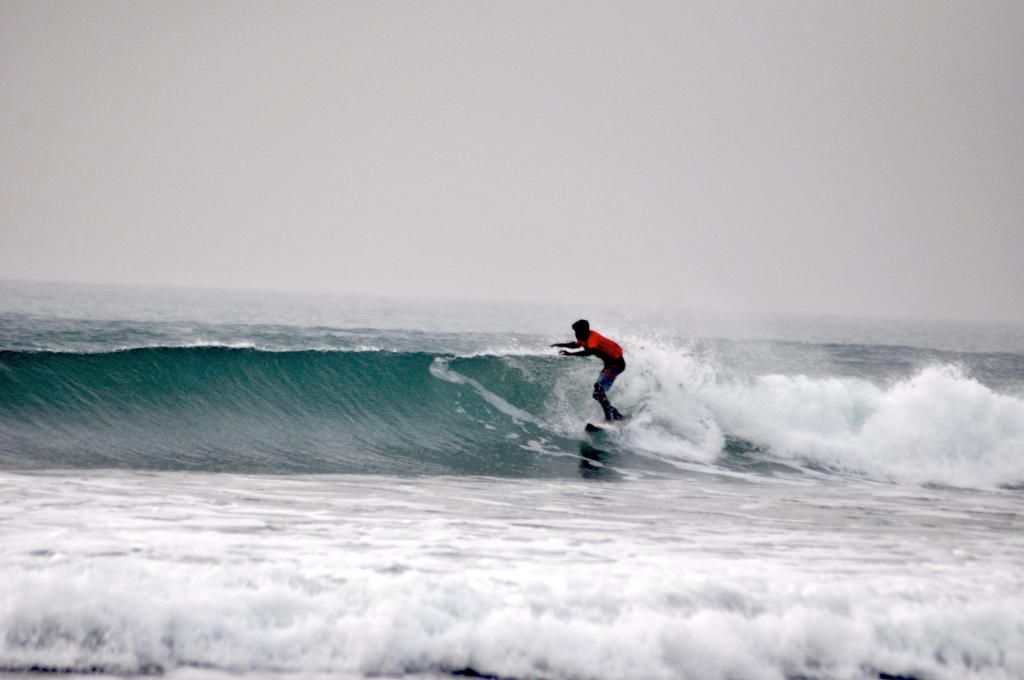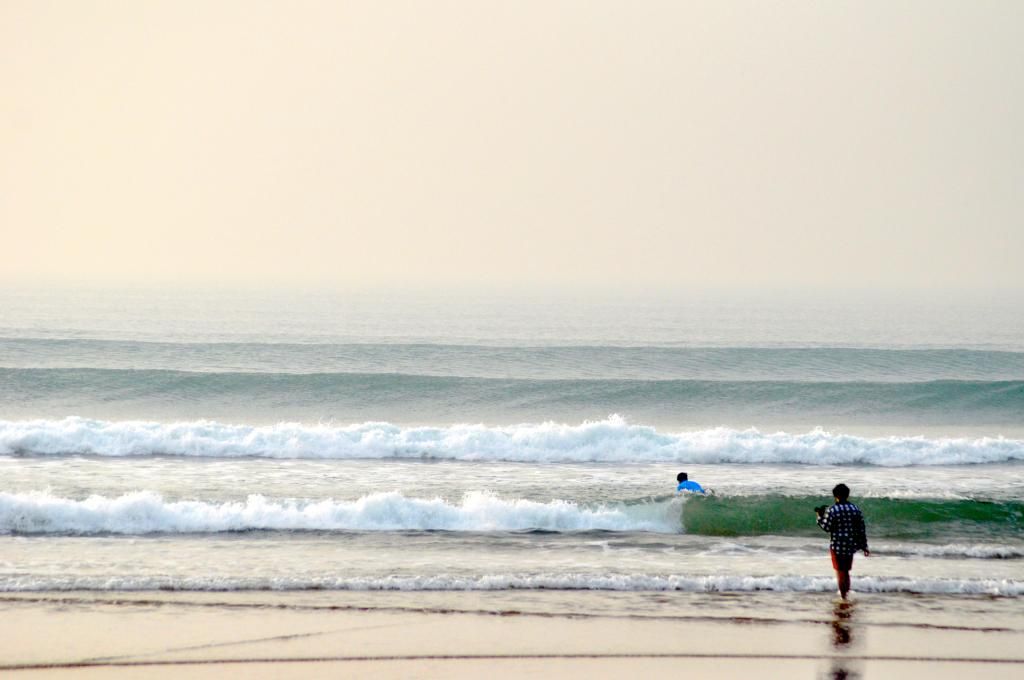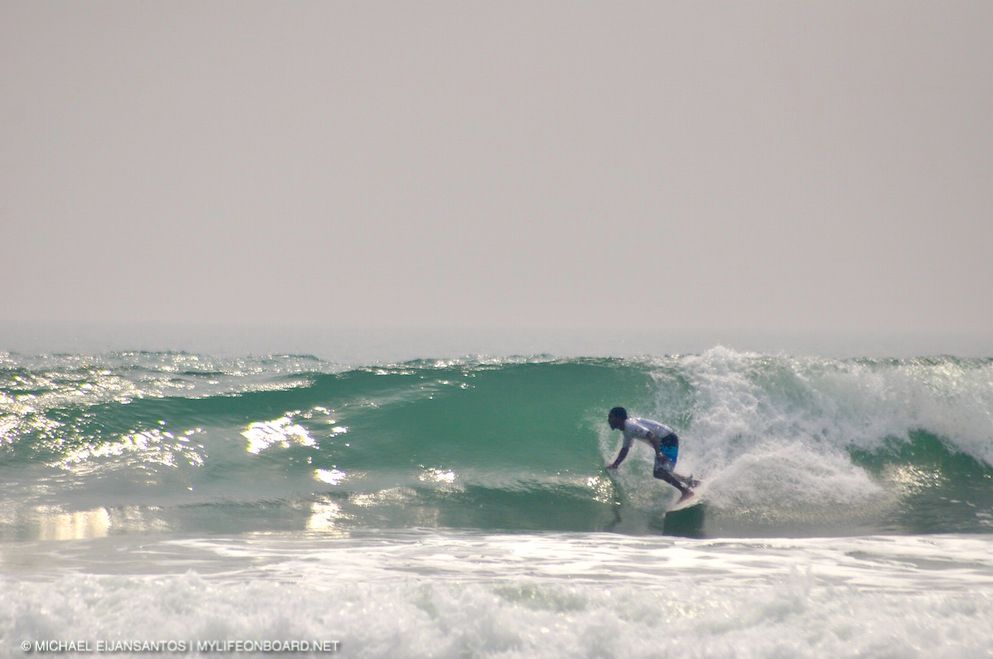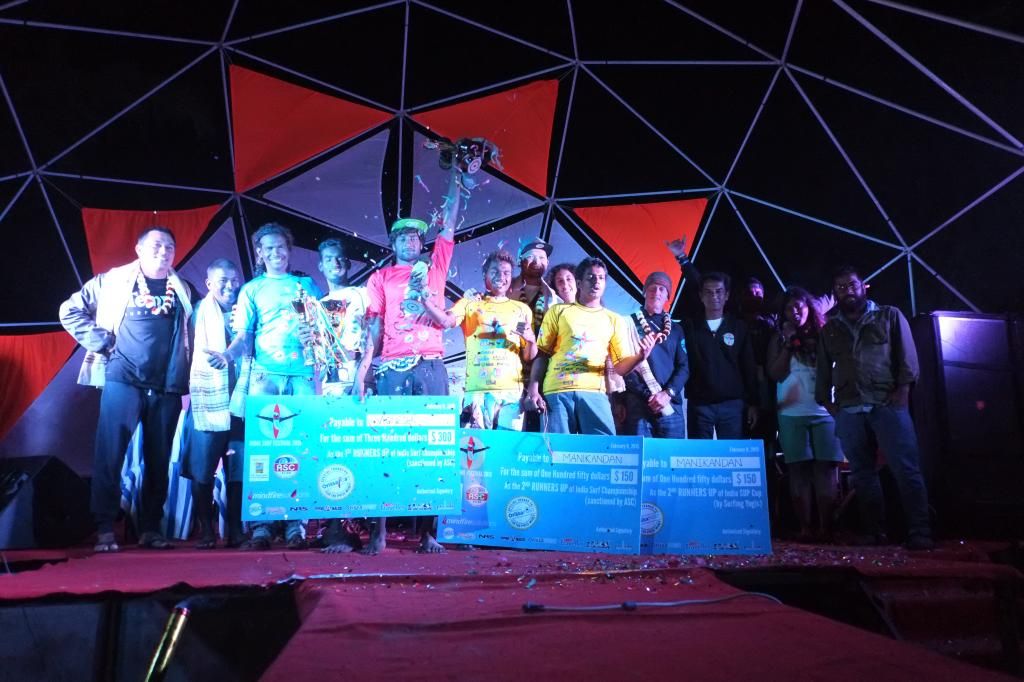 The India Surf Festival, now in its fourth year, is all about showing the worldwide audience it's massive potential for boardsport activities such as surfing, kite-surfing, Stand Up Paddling (SUP) and Longboarding (Skate). Amongst other activities it featured a SUP Cup competition with $1,000 USD prize money, the Yoga on Water and Yoga on the Beach workshops, a Longboarding workshop, kite-surfing performances, the Hungry Lens photography event, art and music performances and much much more.  See the official event website at http://www.indiasurffestival.org for more details.
The India Surf Festival is sponsored/supported by Mindfire Solutions, the Odisha Tourism Department, the Orrisa Post, Prelude, Outlook Traveller, Active 360 Paddleboards, NRS, NALCO, Yummy Pies, My Life On Board, and the Asian Surfing Championships. A special thanks to Kudo Surf for the contest rashguards and prizes for the winners.
Like India Surf Festival on Facebook, https://www.facebook.com/IndiaSurfFestival
Follow ISF on Instagram @IndiaSurfFestival