Last April 29, 2014, the Rail Skate Lifestyle Store in Glorietta 5 officially opened. Hundreds of fans came to witness the launching of different brands carried by The Rail such as Diamond  Supply co. HUF, Stussy, Illest Skate, Undefeated, Us vs Them  and Vans.
Top international model Misa Campo, a native of Montreal, Canada with a Filipina and Dutch ethnicity was there to grace the opening of the store and to sign dozens of limited edition Misa Campo Illest skateboard decks. Diamond Supply co. Nick Diamond was also there and some local celebrities.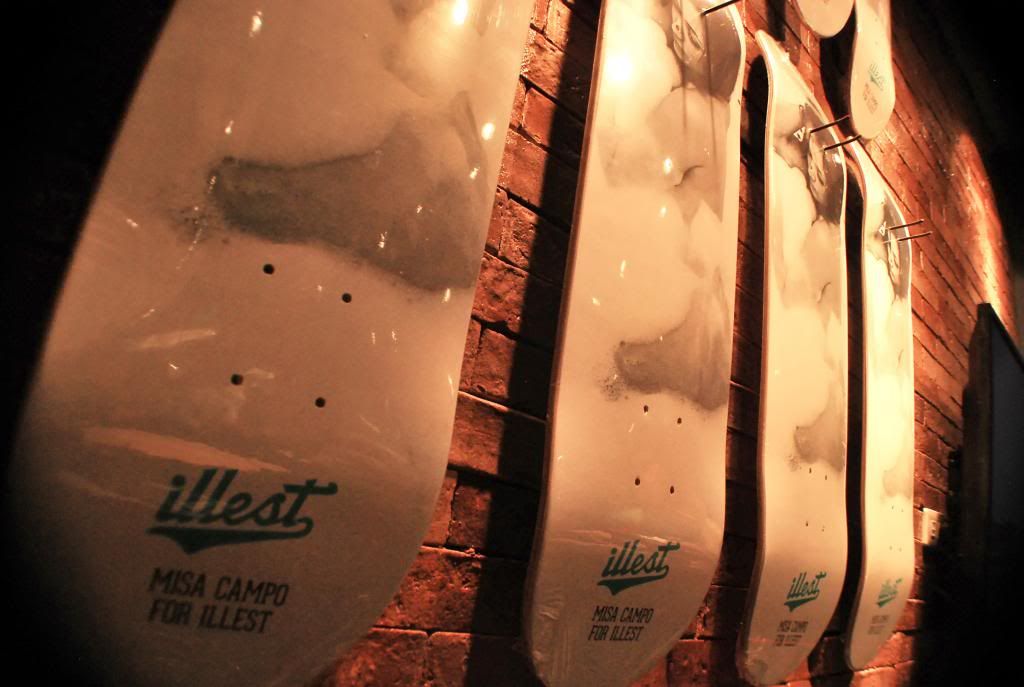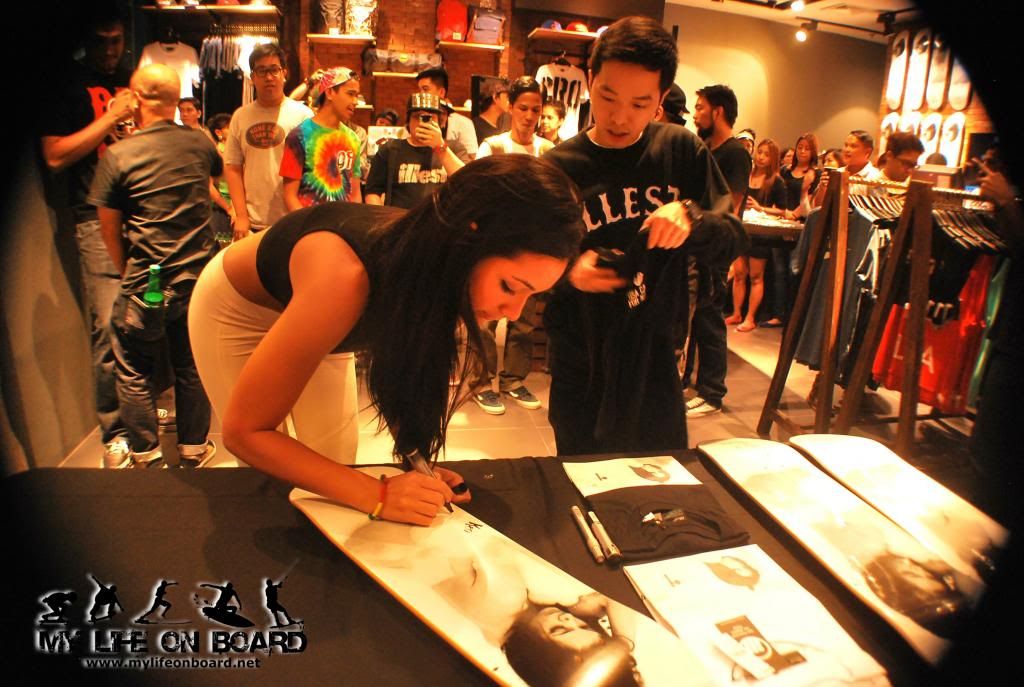 Follow @realmisacampo
Here are some highlights of The Rail opening day courtesy of Marc Aganon.
The Vans BMX and Skateboard team demo.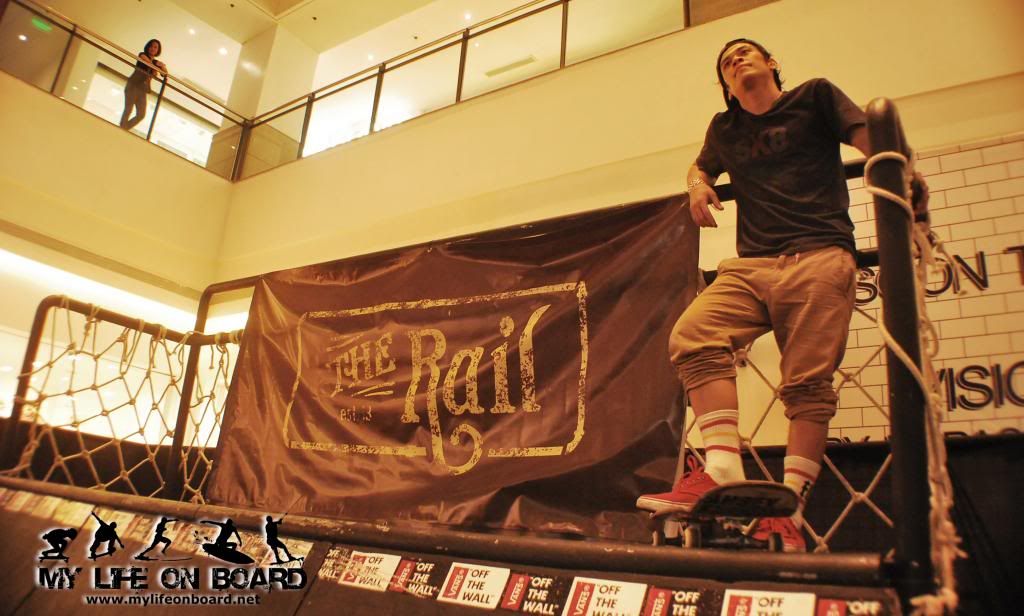 Vans top caliber skateboarder Ansey Flores.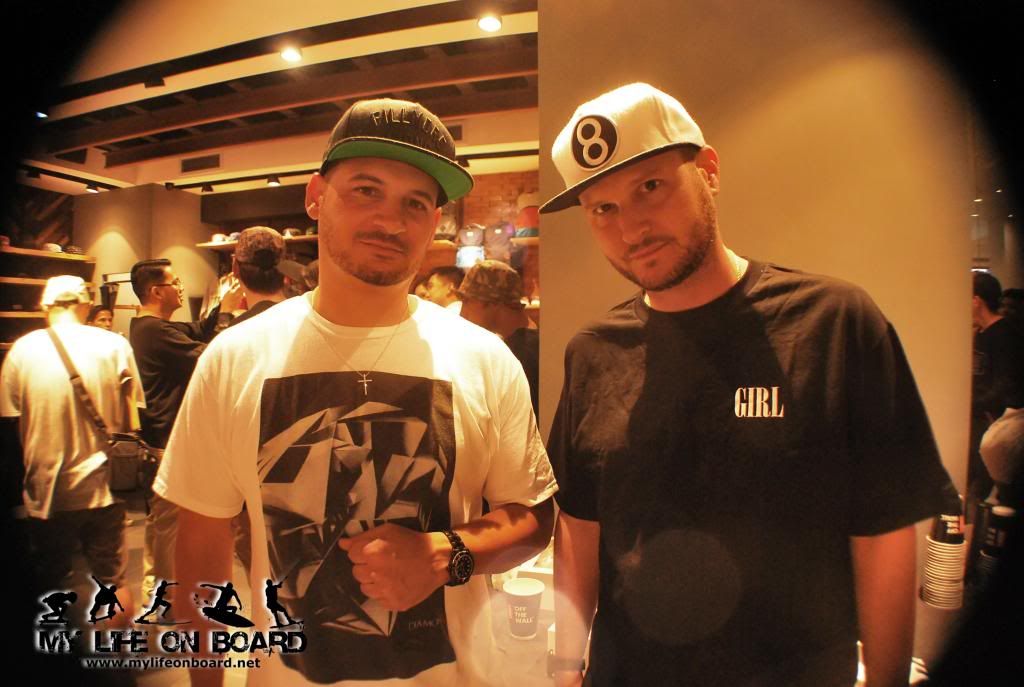 Nick Diamond of Diamond Supply Co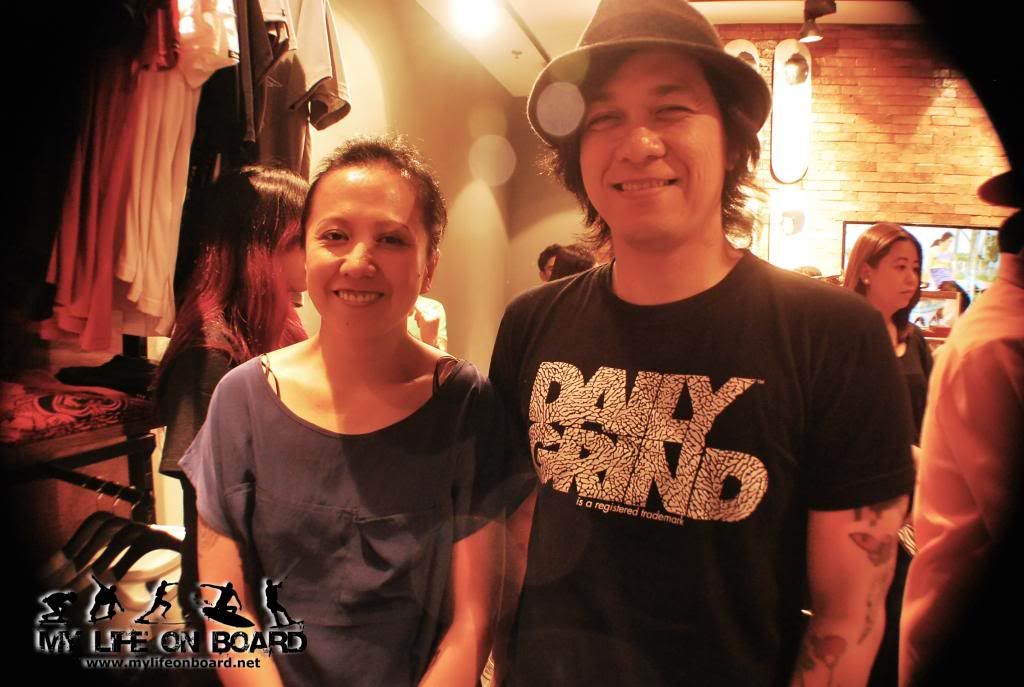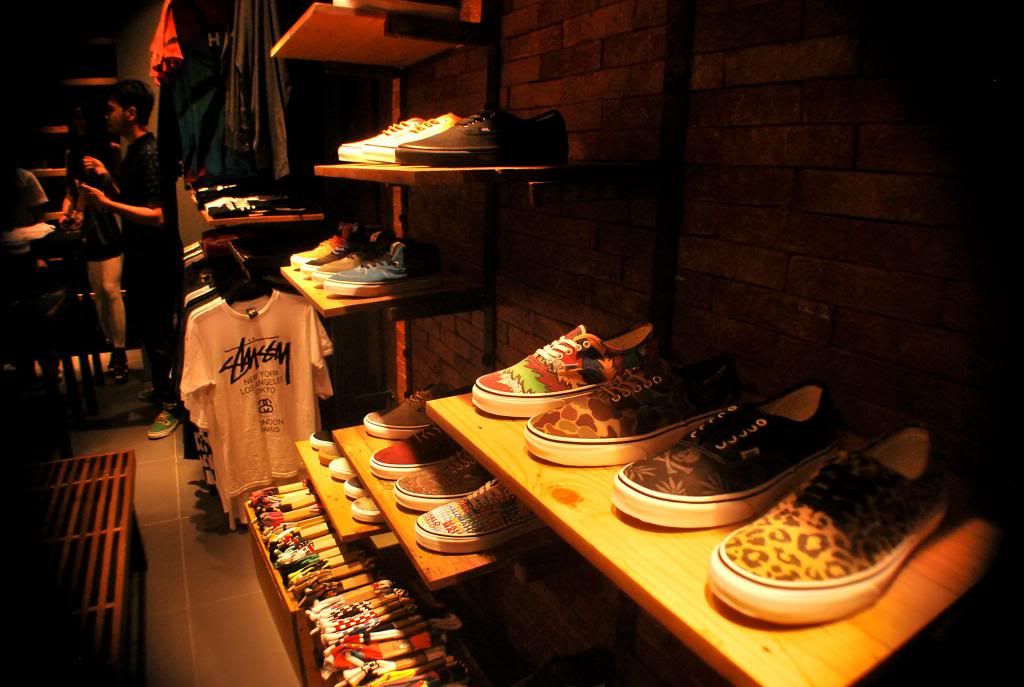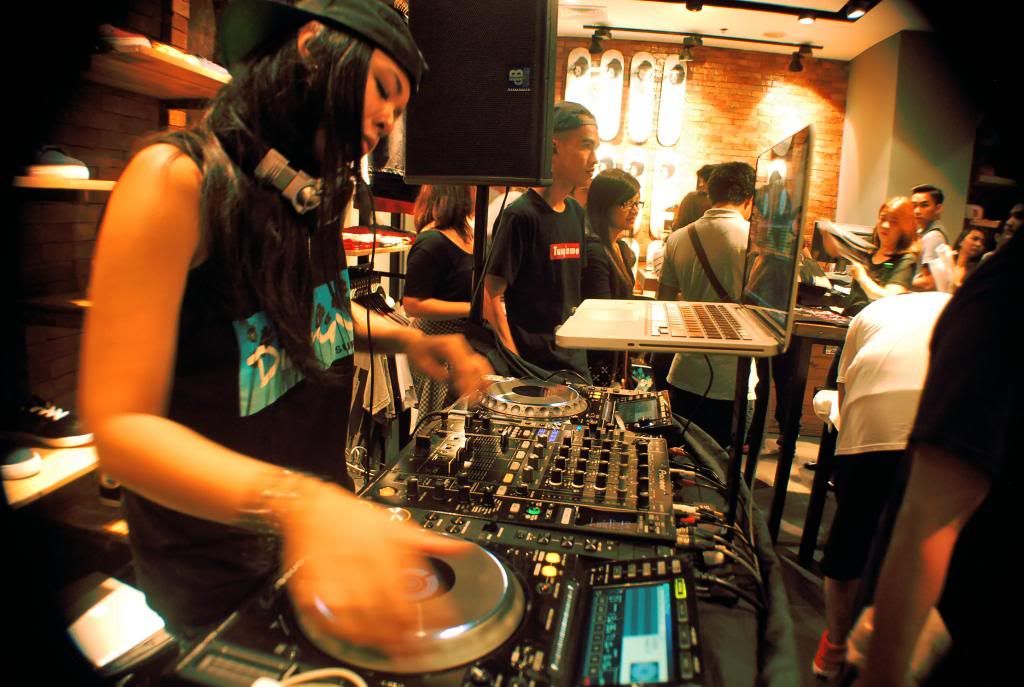 Like The Rail on Facebook, facebook.com/TheRailPH
Also check out The Rail Alabang Town Center:
Upper Grand Floor Alabang Town Center, Muntinlupa City
The Rail – Marquee Mall
Level 1 Marquee Mall Francisco G Nepo, Angeles City
The Rail – Greenbelt 5
G/F Space 110 Greenbelt 5, Ayala CTR, Makati City