Last March 15, 2014, the first concrete paradise for skateboarders in Manila, the Mountain Dew Skate park officially opened. Hundreds of skateboarders from the metro and neighboring provinces joined for the opening of the skate park. Headed by Mark Bandigan of weLegendary, the Mountain Dew Skate Park will cater to all skateboarders in the metro and will be a solid training ground for skateboarders to improve their skills and strengthen its camaraderie among skateboarders.
here are some highlights of the event courtesy of our official skate photographer Marc Aganon.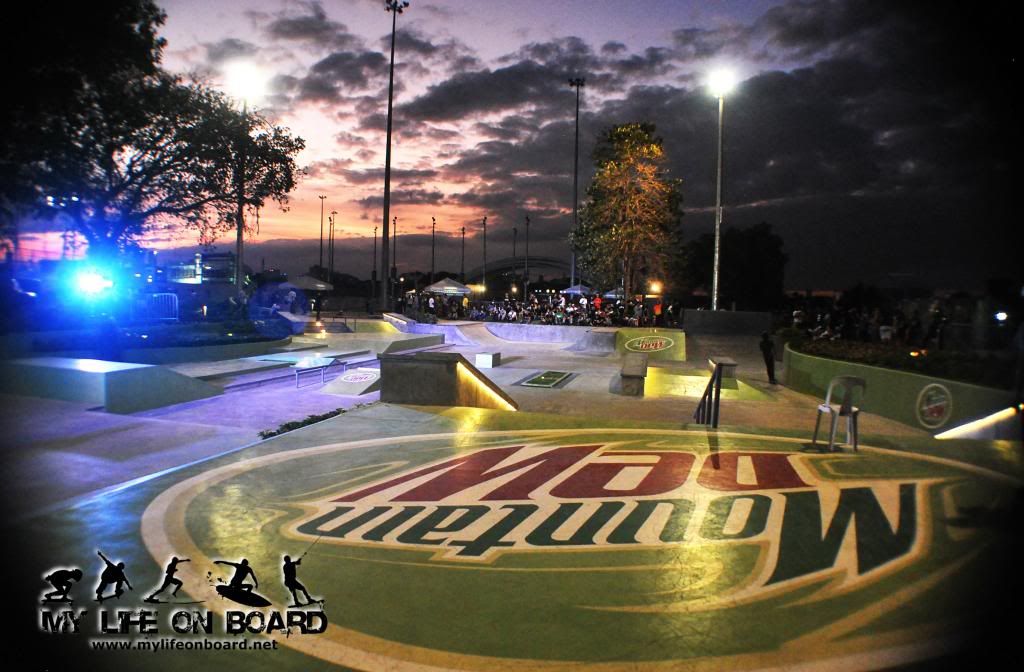 A skate park with the best sunset view.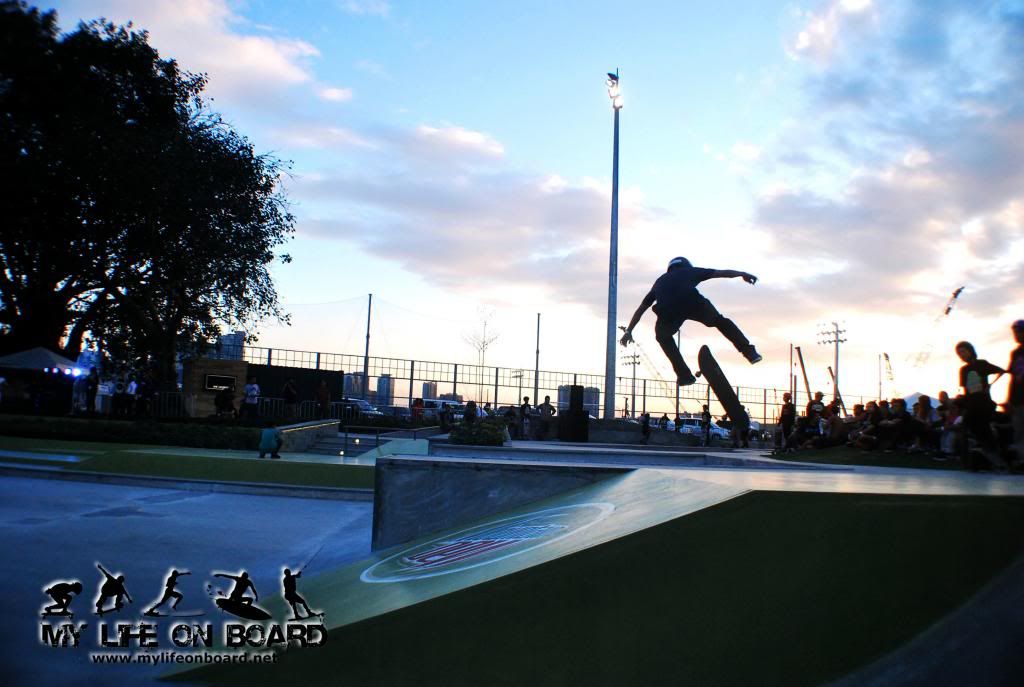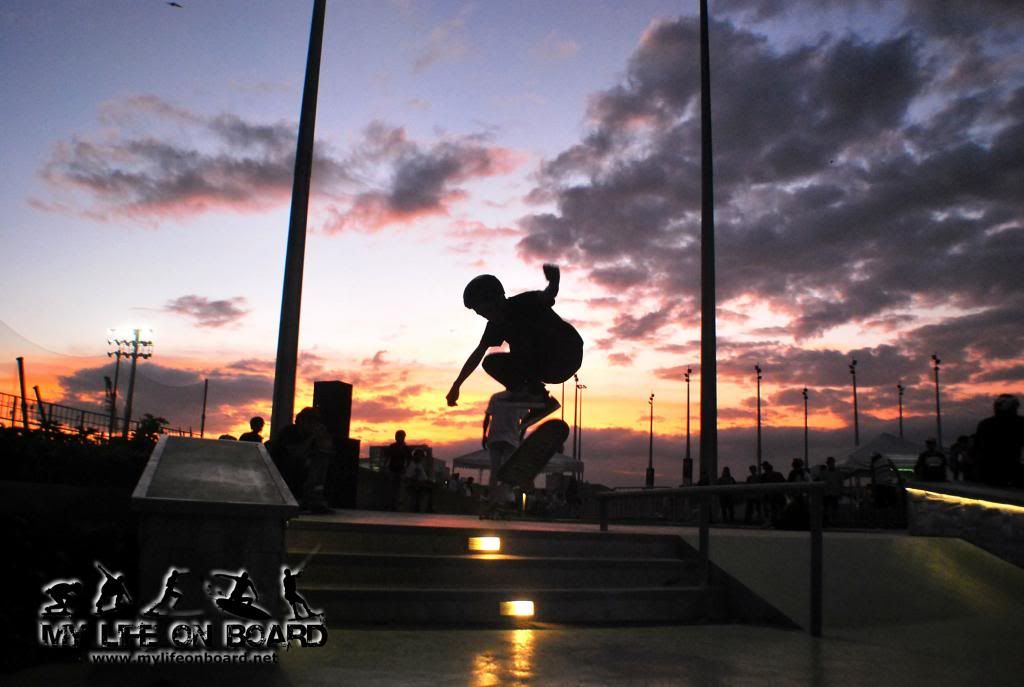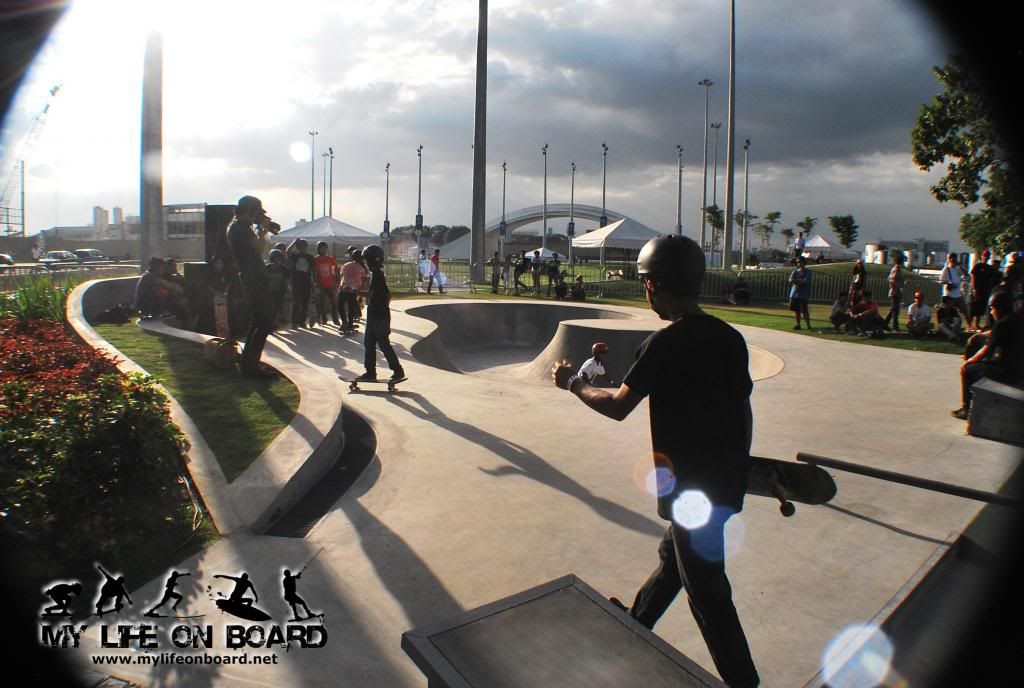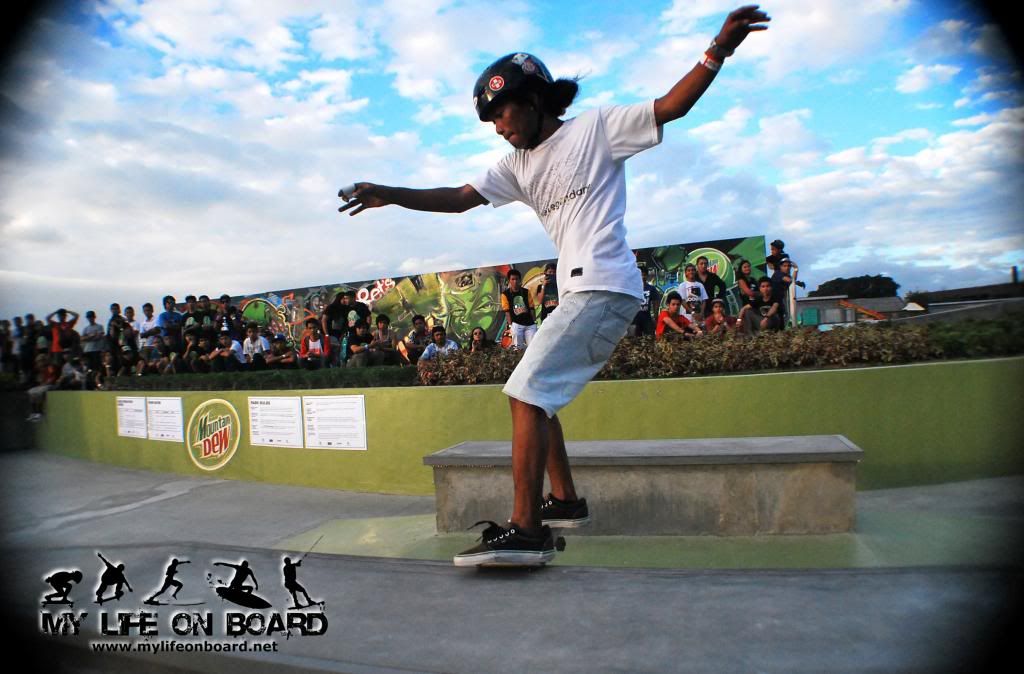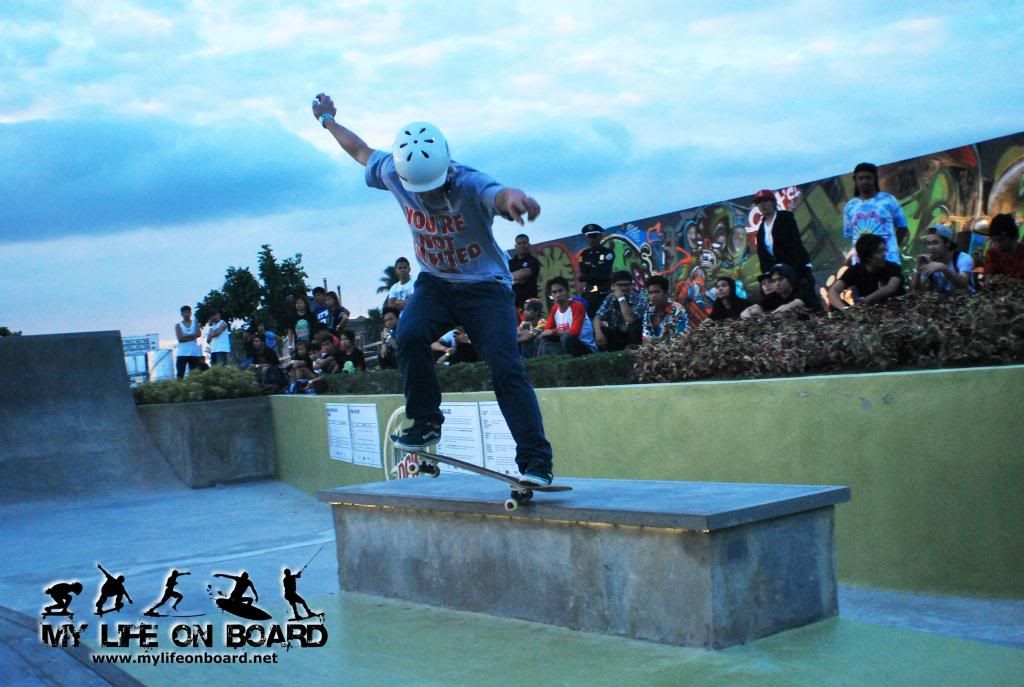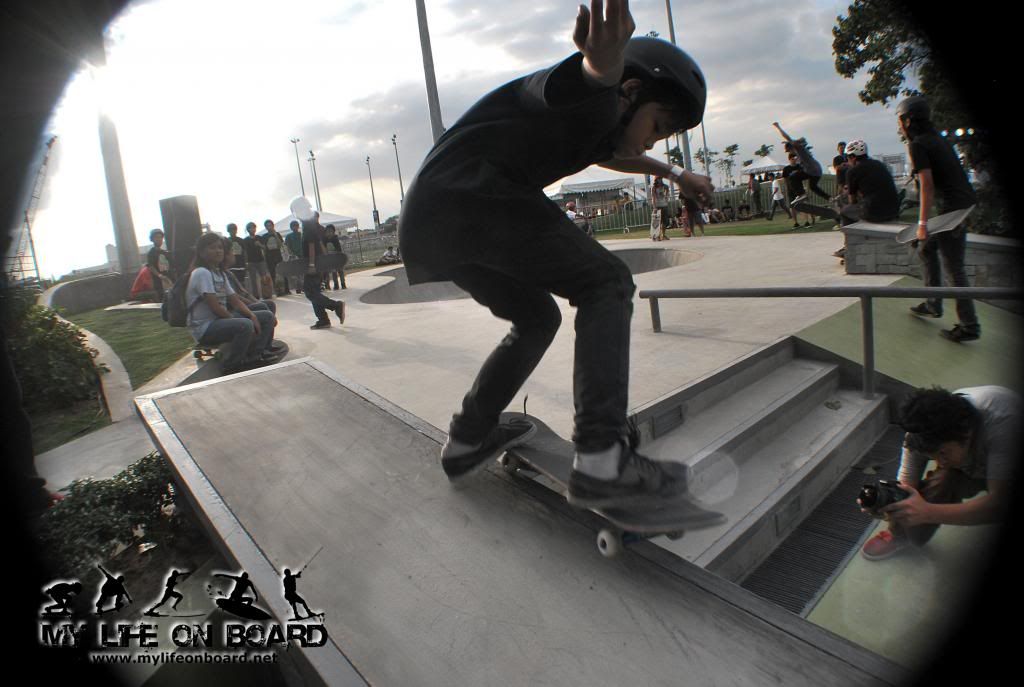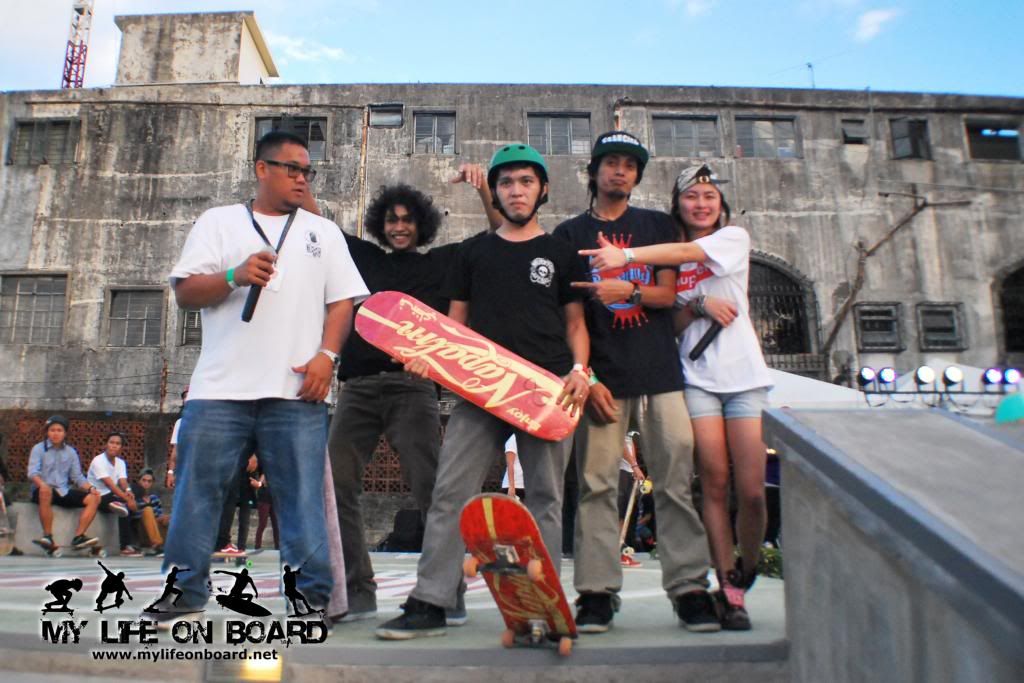 The Mountain Dew Park schedule of operations:
10:00 am to 6:00 pm daily.
10:00 am to 3:00 pm- P50.00/3 hours
4:00 pm to 6:00 pm P100.00/ 3 hours
READ: Circuit Makati's Mountain Dew Skate Park Preview by Flux Designs Lab
About the Mountain Dew Skate Park
The first urban skate park in the county, developed by Ayala Land in partnership with WeLegendary and Pepsi Co's Mountain Dew, the Mountain Dew Skate Park boasts of an approximately 1,000-sqm skate area – perfect for skateboarding activities & competitions. Skaters and skate enthusiasts will surely be in their element once you step in this park. Never held a skateboard before but willing to try out this rapidly growing sport? Not to worry! The skate park is designed in 3 levels (beginner, intermediate and professional) to be able to cater different users.
Visit welegendary.com/mtndewskatepark/ for more details.