Fueled by our passion to help  fellow surfers and their communities, the 9th Manila Surfers Cup was dedicated to help rebuild Barangay Sulangan in Guiuan Eastern Samar. Spearheaded by the members of Manila Surfers Association and major surf brands like Quiksilver and Roxy, the 9th Manila Surfers Cup SurfBayanihan Project was indeed a success.
MSA saw this event as a way to help the surf town of Guiuan. Proceeds of this event will go straight to the locals of the surfing community were devastated by Typhoon Yolanda last year.
Here are some highlights of the event. Lens courtesy of our good friend from Goofy Foot Media Ezra Efondo.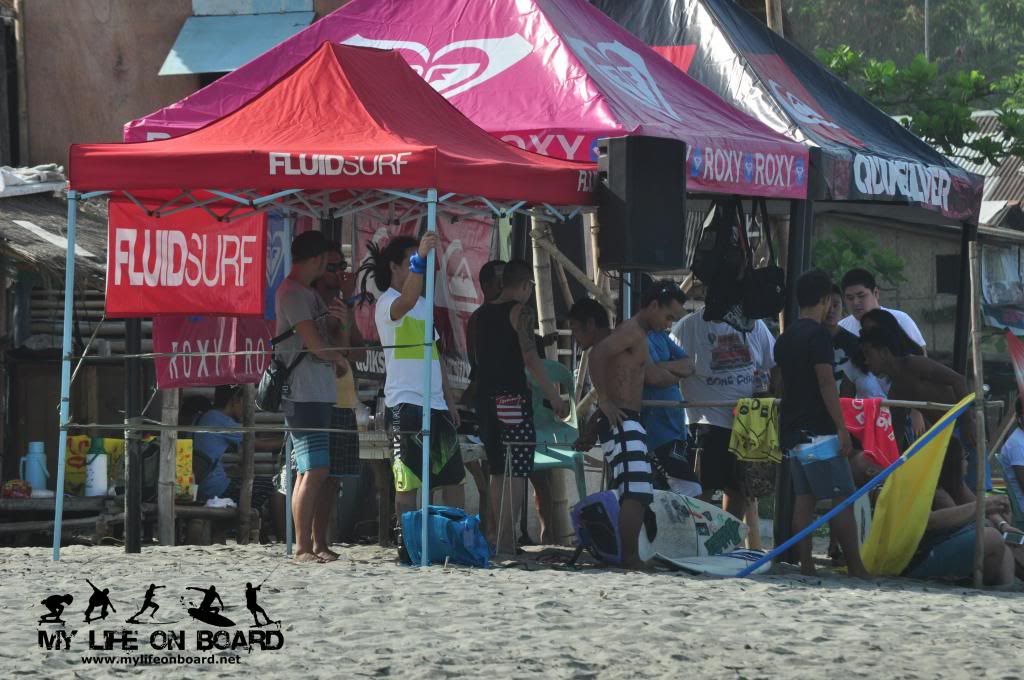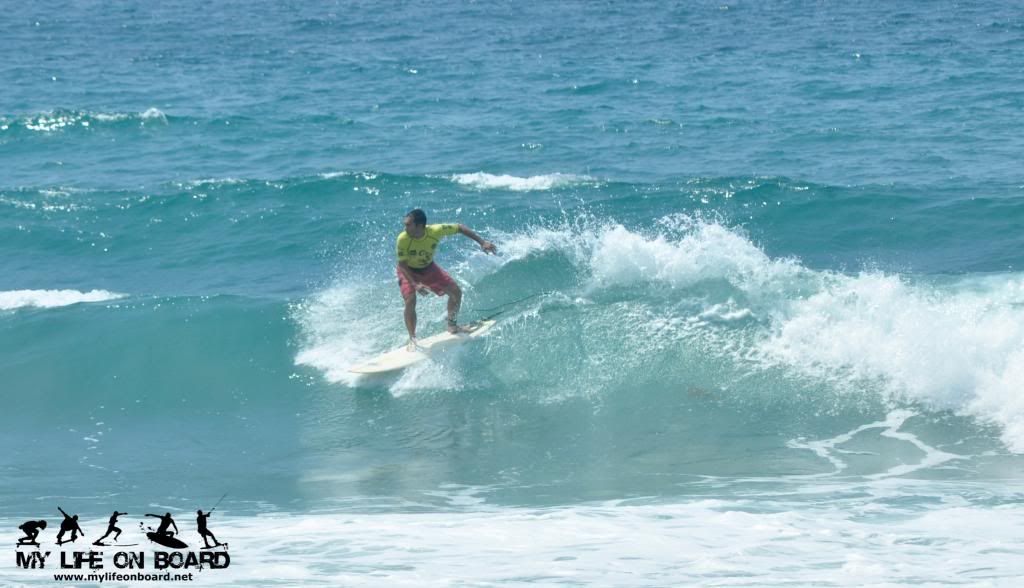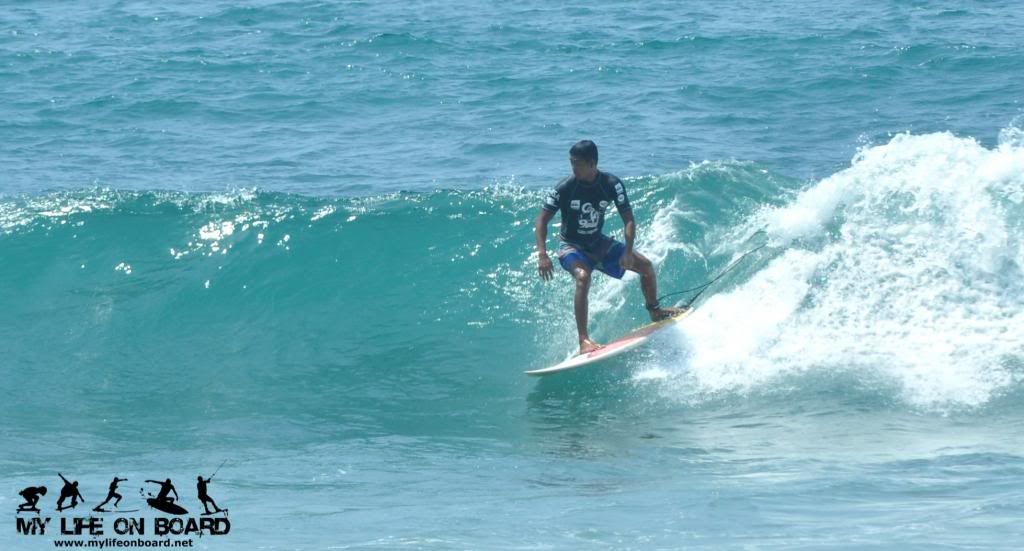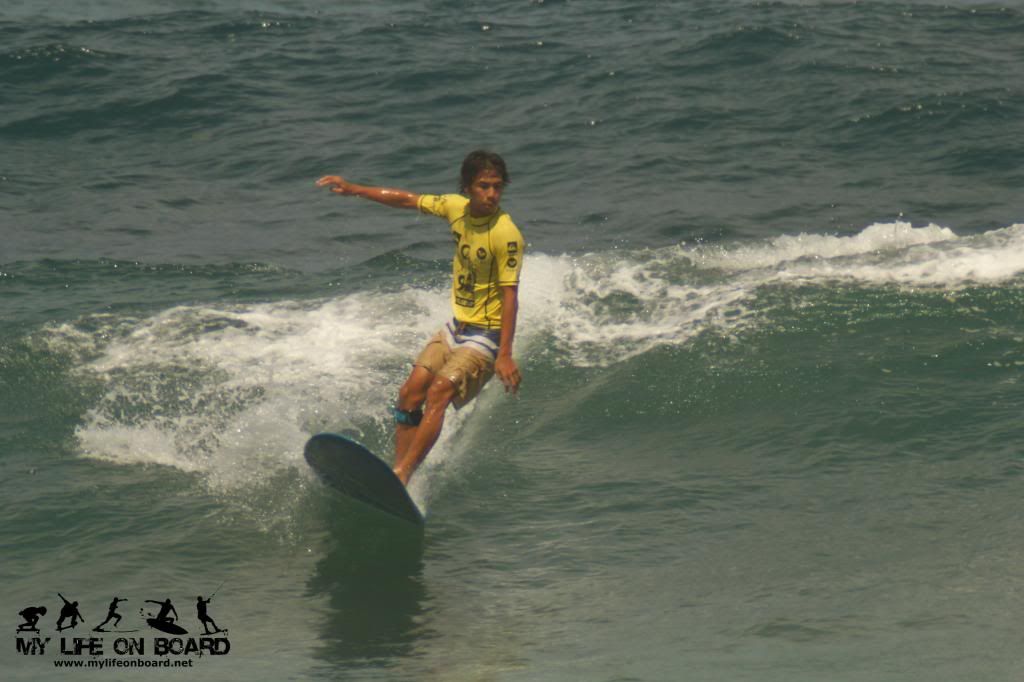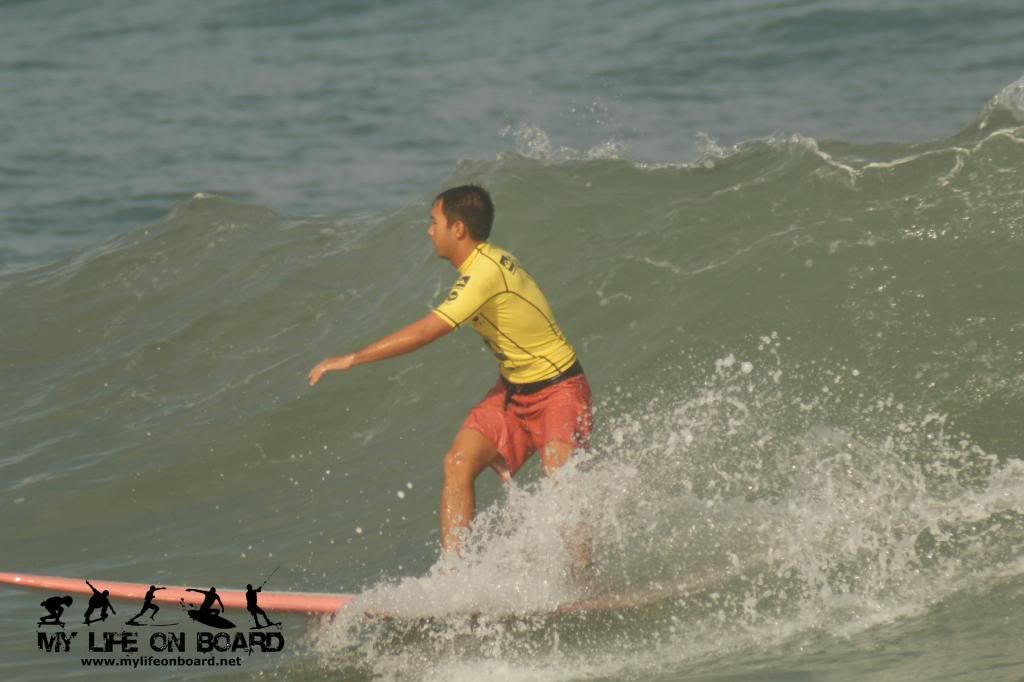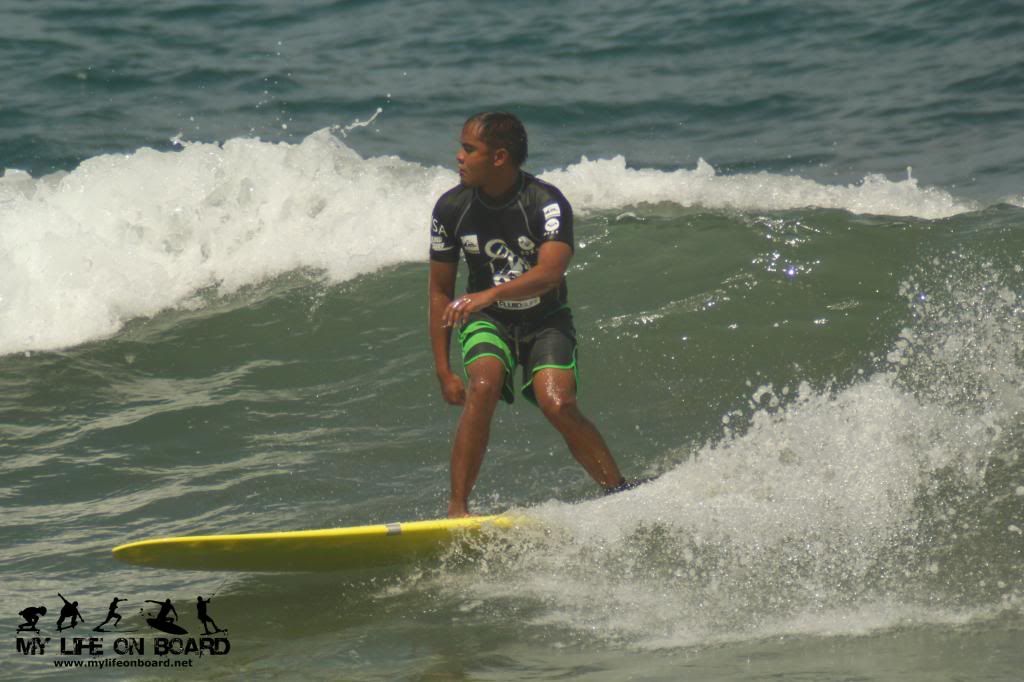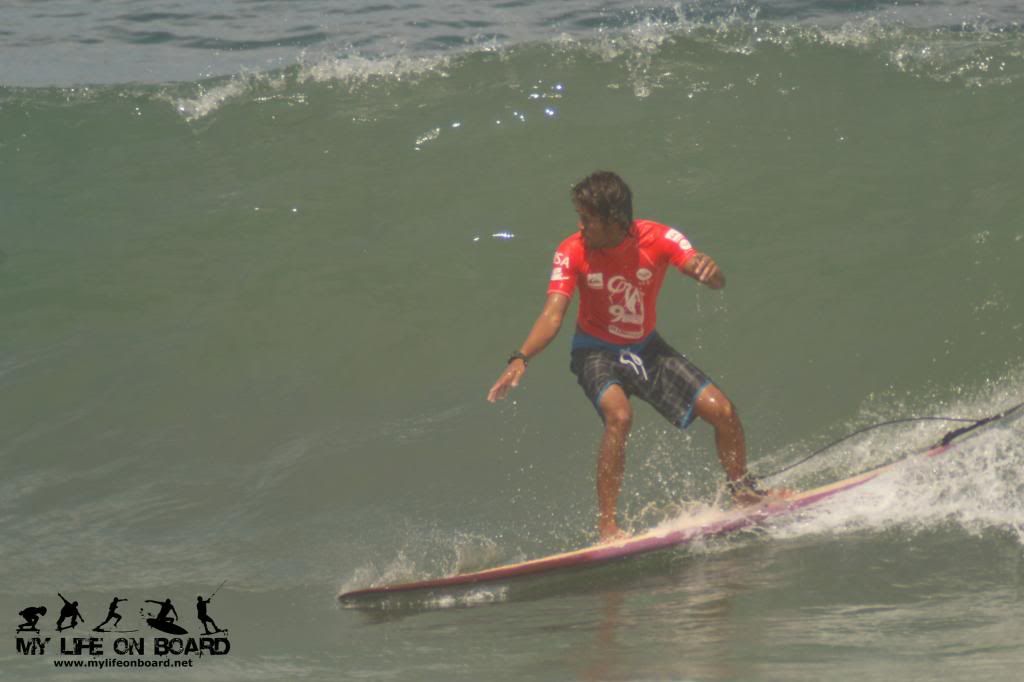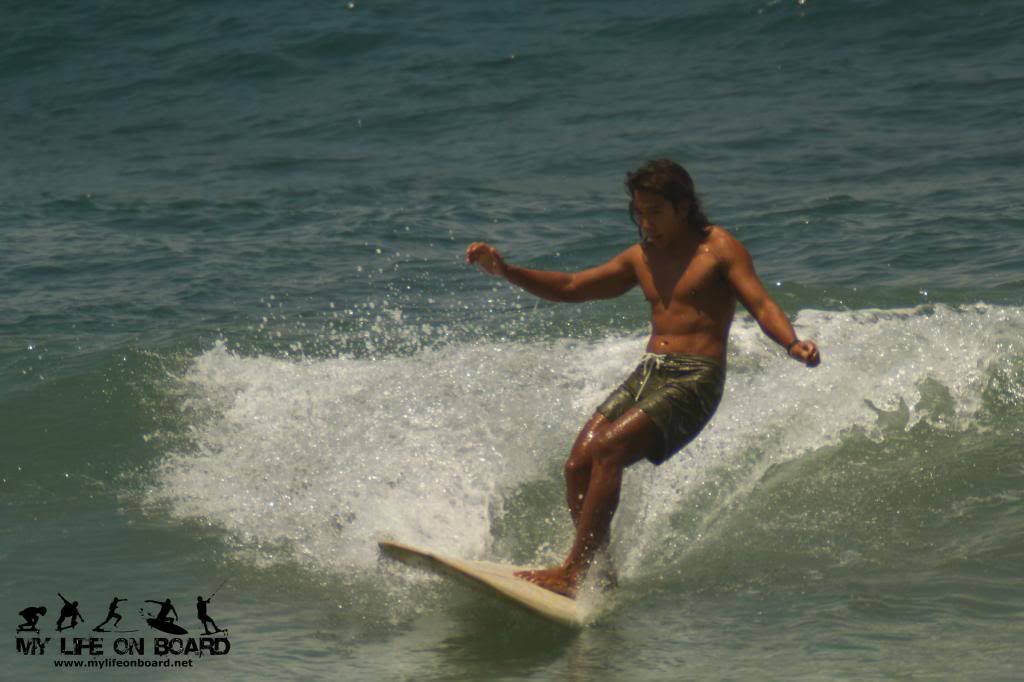 Here are the complete list of the winners. Congrats guys!!!
For more highlights of the event, check out Manila Surfers Association Facebook page, facebook.com/manilasurfers
Video recap of the event coming soon!
About Manila Surfers Association:
The Manila Surfers Association (MSA) is not just a bunch of city-bound surfers. MSA care about helping to create a community of responsible Manila surfers who are aware of, are in tune with, and value the virtues and challenges of the coastal areas that we regularly visit.
MSA is committed to promoting not just the sport but the general well-being of surf enthusiasts and the surfing environment, which includes the water, the beaches, and the locals who live and surf there.
 Visit www.manilasurf.wix.com