Circuit Makati is Ayala Land's latest district. As one of the key pillars of the Make It Happen, Make It Makati campaign, it will complete the city's vision to have a vast entertainment space.
We were so privilege to be the first one to feature this awesome structure that was built to cater skateboarders in Metro Manila. Considered to be one of the few legit skate parks in the Philippines, developed by Ayala Land Inc., Circuit Makati will be flourishing with great concept and ideas that will embrace the urban city skate culture within Makati.
https://www.youtube.com/watch?v=LwKI1HFU640
Everyone's dreaming of a skatepark in Metro Manila. Now this dream will come to reality. This skatepark will be a training ground for Filipino skateboarders and will be hosting tons of local and international skateboarding event in the future.
Here are some glimpse of this new concrete paradise.
Been dreaming of this way back then.
READ: I'm Dreaming of a Skate Park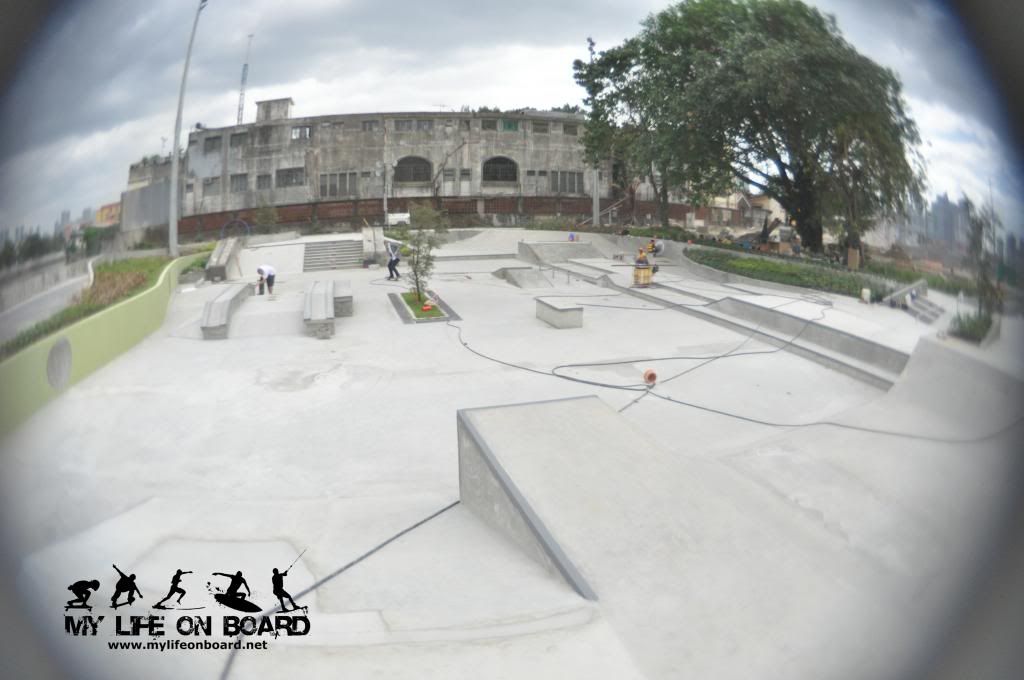 Finalizing every thing.That quarter pipe will surely give a big drop for skateboarders.
About the Mountain Dew Skate Park
The first urban skate park in the county, developed by Ayala Land in partnership with WeLegendary and Pepsi Co's Mountain Dew, the Mountain Dew Skate Park boasts of an approximately 1,000-sqm skate area – perfect for skateboarding activities & competitions. Skaters and skate enthusiasts will surely be in their element once you step in this park. Never held a skateboard before but willing to try out this rapidly growing sport? Not to worry! The skate park is designed in 3 levels (beginner, intermediate and professional) to be able to cater different users.
Visit www.makeitmakati.com/circuit-makati for more info.
Like Make It makati on Facebook, facebook.com/makeitmakati