It was indeed a perfect skateboarding competition day as participants from Olongapo City and neighboring towns and provinces battled it out for the first Up High: Subic Bay Olongapo Challenge event held in SM Olongapo last June 16, 2013.
The skateboarding scene in Olongapo City is kept alive by the support of local skate shops such as Esquinita Workshop whose passion and dedication to promote skateboarding is fueled by the growing skateboarding communities in Olongapo and nearby towns in the province of Zambales.
Here are some highlights of the event.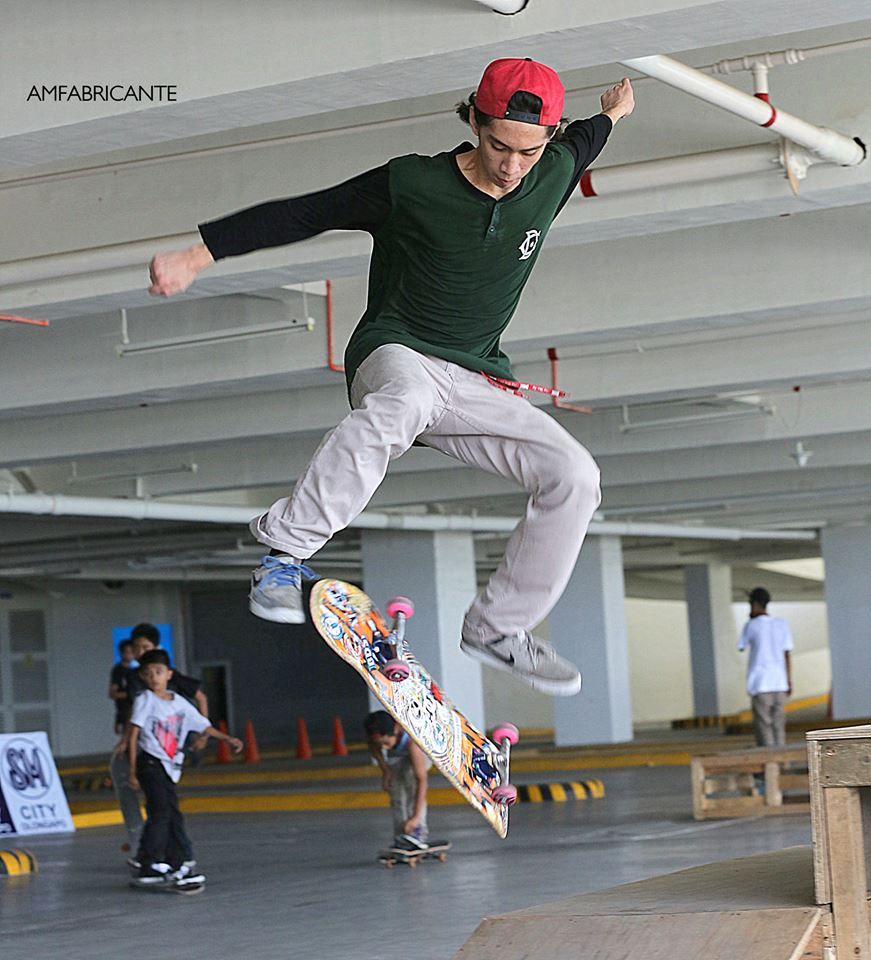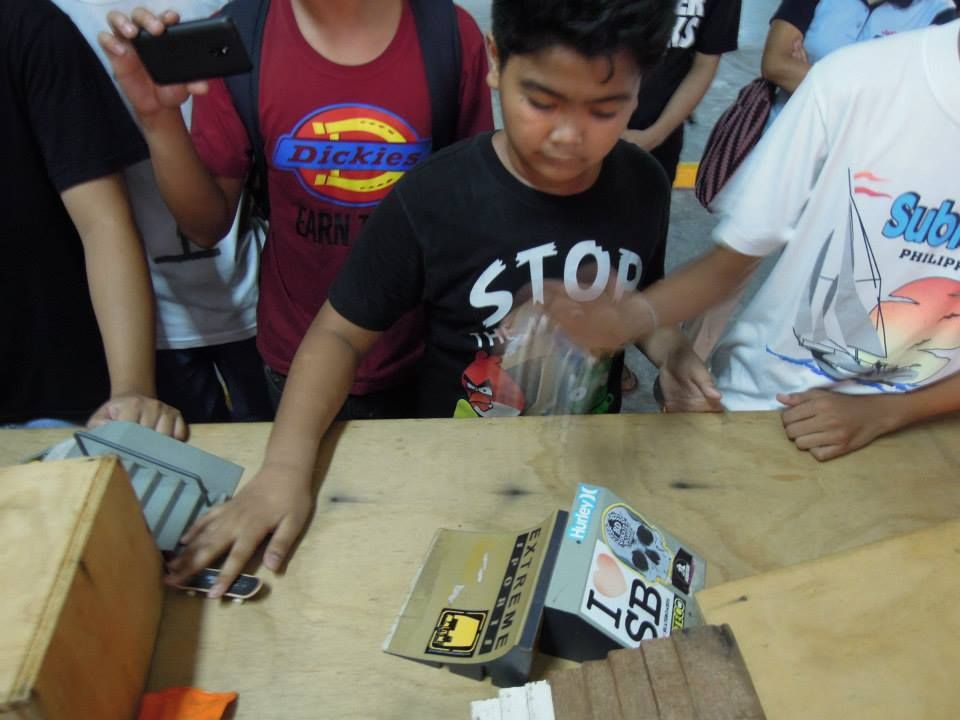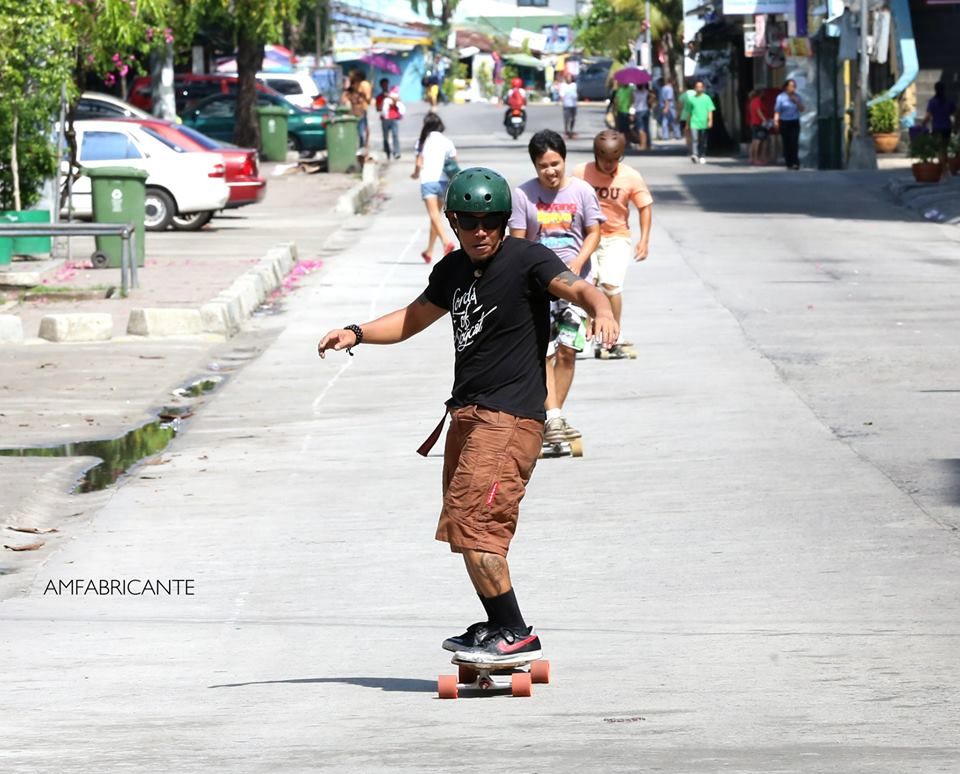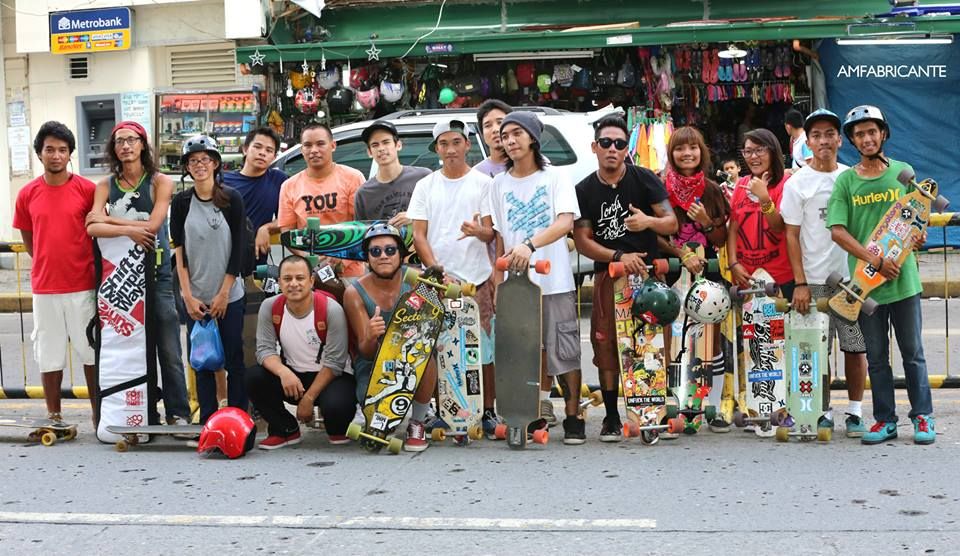 Up High: Subic Bay Olongapo Challenge results:
Push Race Men's Division
Champion – Peter Leyco ( IBA Zambales )
1st Runner up- Enrique Arbas ( IBA Zambales )
2nd Runner Up – Francis Avilon ( IBA Zambales )
Push Race Women's
Champion- Monica Rose Lacuesta ( Olongapo )
1st Runner up – Xylyng Xelyng Giniling ( Castillejos )
Longboard Freestyle Champion- Derek Mojica (Manila)
Fingerboard Open Challenge
Back to back Champion- James C. Lansang ( Olongapo )
Game of Skate Kiddies Division
Champion – Sebby Hernandez ( Olongapo )
Game of skate Adult Division ( Class A )
Kenneth King Evangelista ( Manila / Olongapo )
Game of skate Adult Division ( Class B )
Patrick
Skate Run Adult Division ( Class A )
Champion – Kenneth King Evangelista
1st Runner Up – At At ..( Manila )
Skate Run Adult Division ( Class B )
Champion Ryan Makov ( Bataan )
1st Runner Up – Brian Josef Mareposque ( Olongapo)
Best trick on launch / Kicker
Champion – Leino Enoy Hernandez ( Olongapo )
Up High: Subic Bay Olongapo Challenge is presented by:
Sponsored by:
Photos courtesy of Esquinita Workshop
Like Esquinita Workshop on Facebook, https://www.facebook.com/ESQUINITACREW