It was indeed a memorable skate event as Padraska, one of the leading organizing brands in Philippine skateboarding scene celebrated its 10th year aniversary with a bang!  Check out some of the highlights of A Decade of Skateboarding. 10 years of spreading the stoke! Padraska Skateboarding is 100% Proof Dedicated Purely for Skateboarding.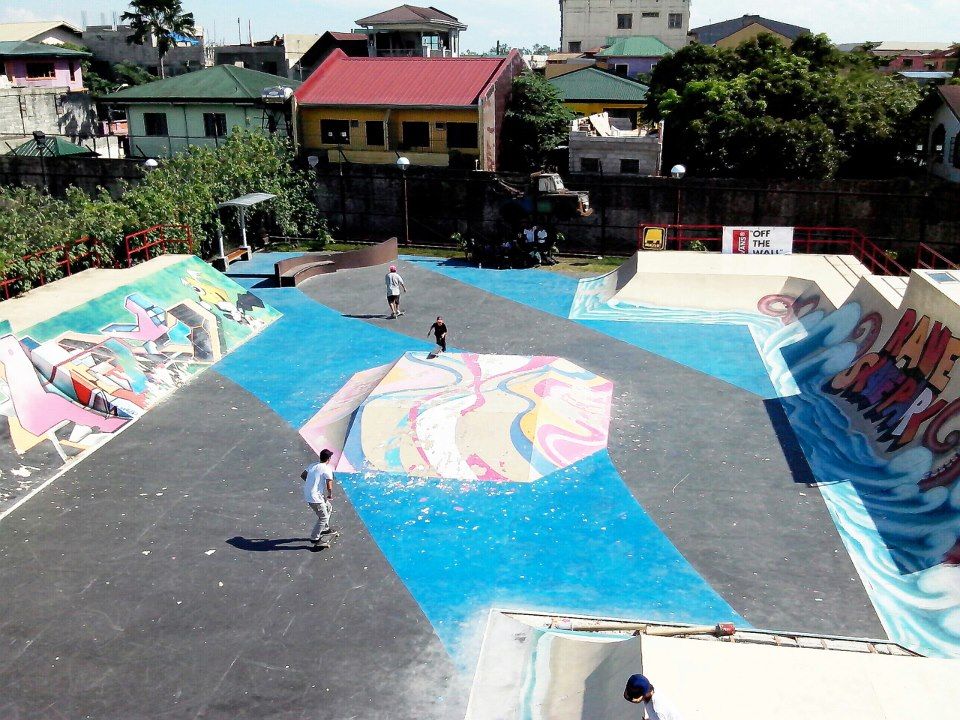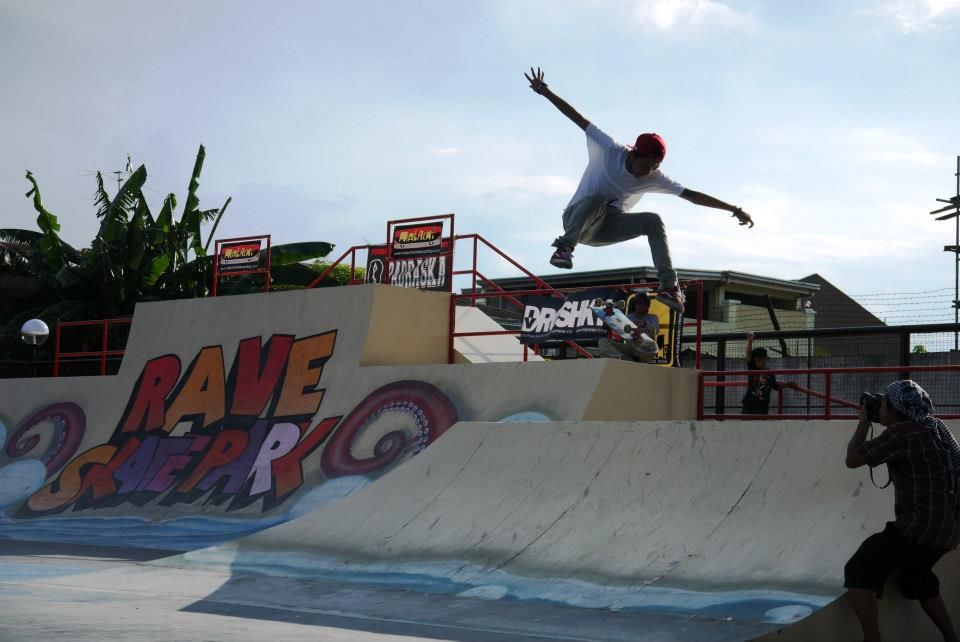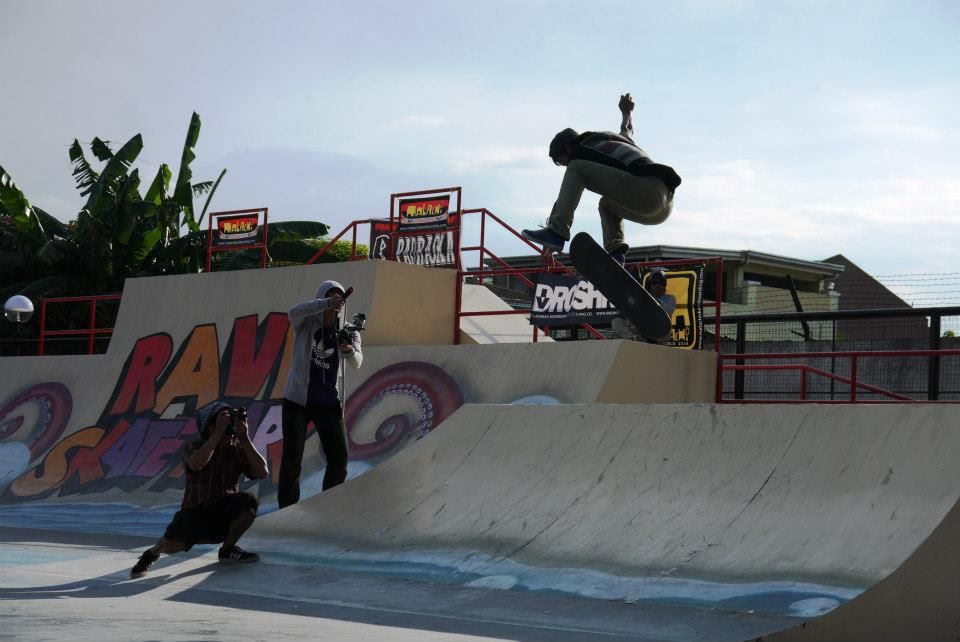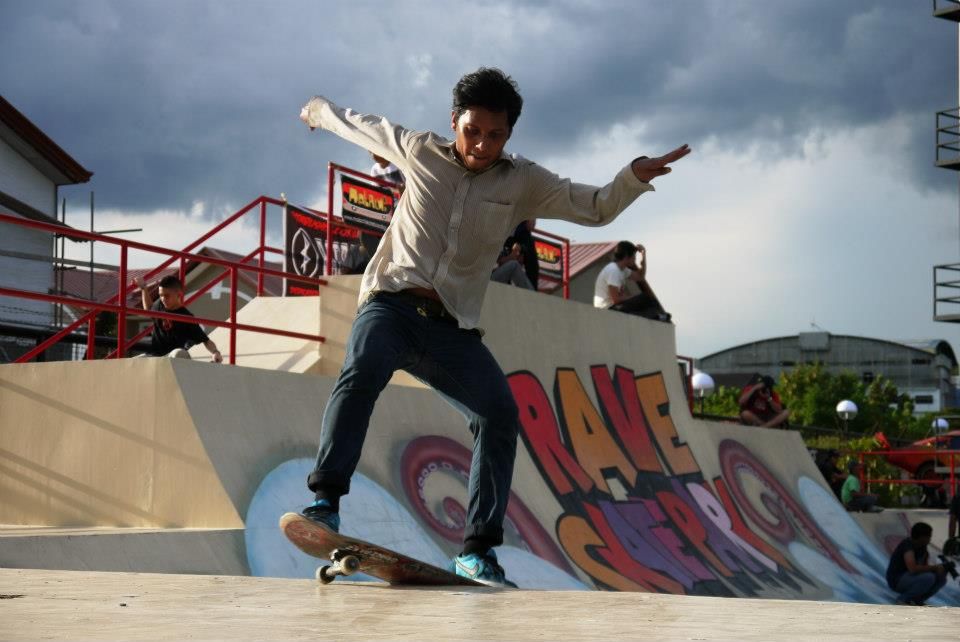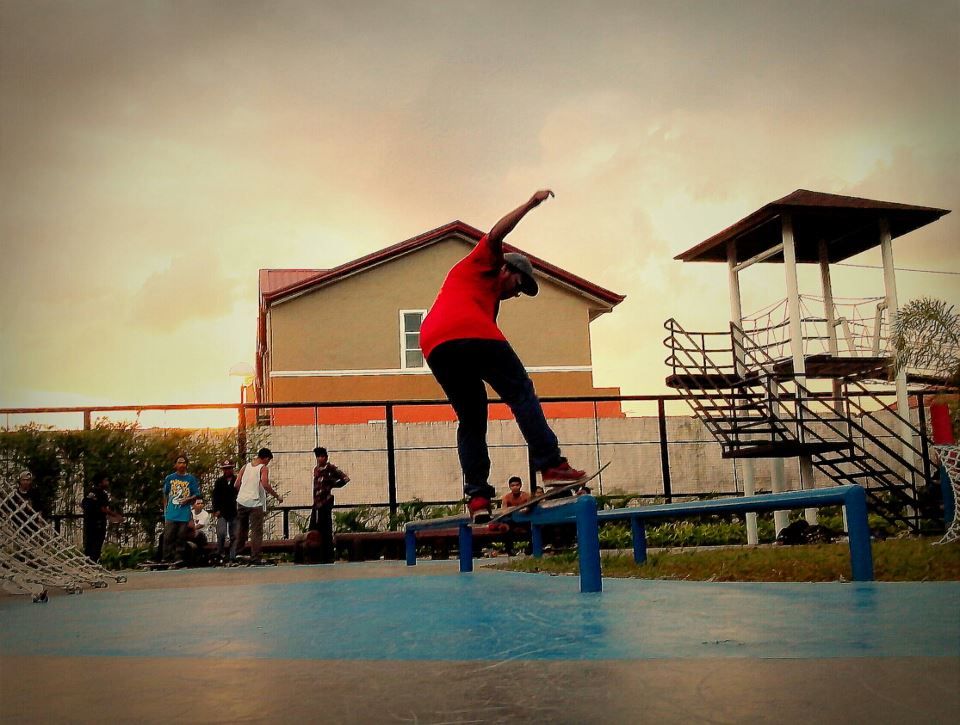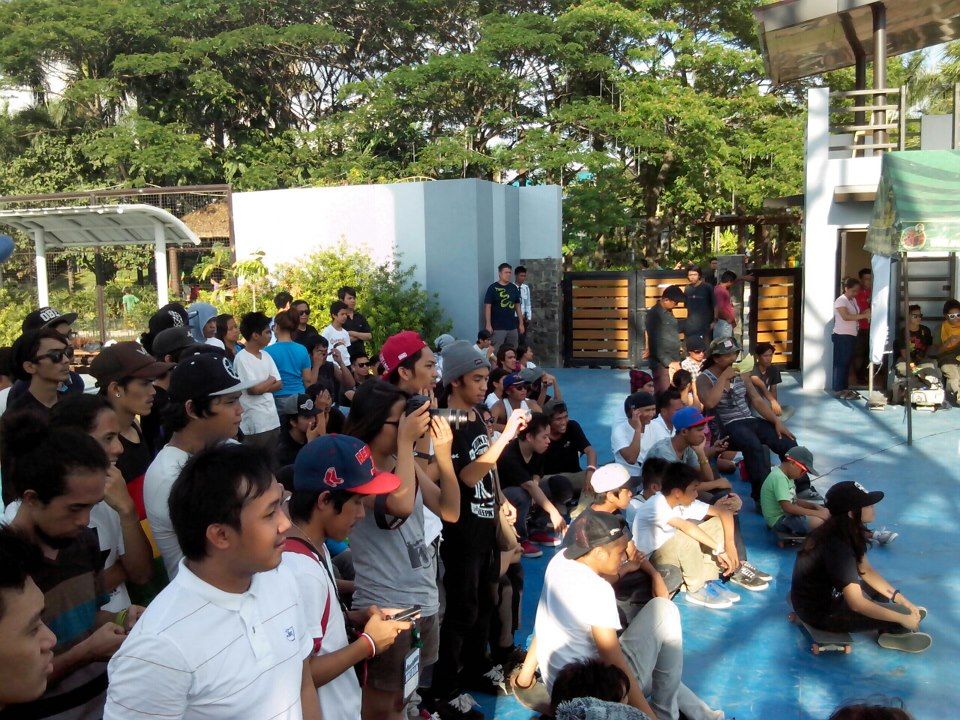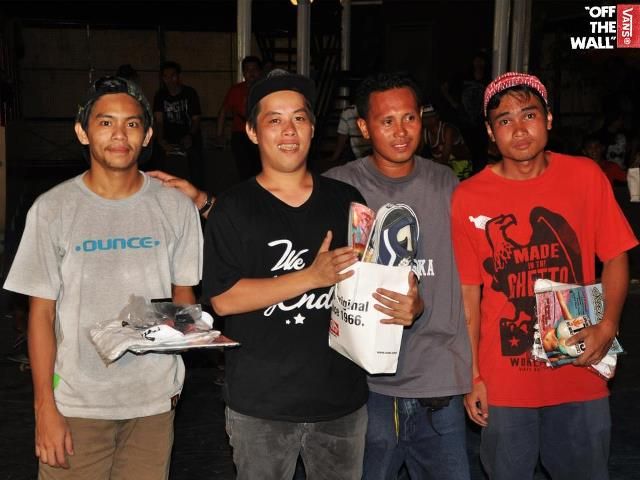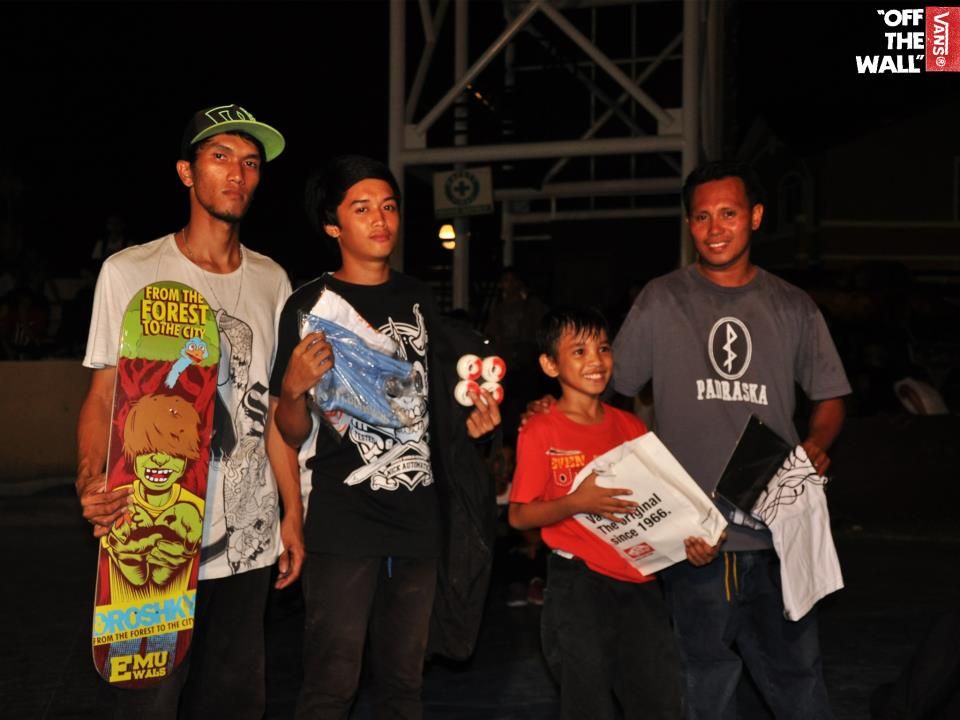 A DECADE OF SKATEBOARDING
(Padraska 10th Year Anniversary Celebration)
RESULTS:
*Class A
1st-DANTE "Moymoy" ORTEGA (We Legendary)
2nd-DON DON VILLENA (Ounce)
3rd-JASPER BROWN (Pasig Skate Krew)
*Class B
1st-IKOY (Cavite)
2nd-ROMMEL
3rd-KYLE
*Game of SKATE
Boys Champion-KENNETH KING EVENGELISTA (Vans, Calle, Olongapo)
Girls Champion-JENICA GULAPA
Kids Champion-VICTOR SANTOS
*Best Trick in Pyramid-RYAN ROY JORDAN (Hampaslupa, JPS)
This event is presented to you by PADRASKA & VANS Philippines!
Sponsored by:
SKATE GOODIES, HIP STATION, CALLE, JACKASS PROJECT, U-KRU SKATESHOP, BAMBOO SKATEBOARDS, GODHOOD ACADEMY, SEBBYS SKATESHOP, ESQUINITA SKATESHOP, NICE DISTRIBUTION, DROSHKY SKATEBOARDS, TRAKTION FAKTION
In participation of:
CALIZ SKATESHOP, RETARDO, POTHEAD, PUSH ME, MALACHI, GRAND APPAREL, KICK FLIP, INDIO FLAG CLOTHING, URBAN GEAR SOUTH, SENSI, JUANLOU TATTOO, URBAN ATHLETICS
Media partners and supported by
SOLAR SPORTS DESK
SKATEBOARDERS IN THE PHILIPPINES
BLUNT MAGAZINE
MY LIFE ON BOARD
GNARLY SKATEBOARD MAGAZINE
SPROUT MAGAZINE
BLACK EYE SKATE MEDIA
IPIS SKATE TEAM RADIO and
SWEET SPOT 420