Rockstar Energy Drink has been fueling Mylifeonboard.net with it's world renowned Energy Drink. Rockstar Energy Drink is the leader in energy drink market with its good taste and enhancing energy and freshness.
With its two unique flavors, original 250ml and rockstar tropical punch 250ml, surely it will fill you  with some over boosting energy for your outdoor extreme activities.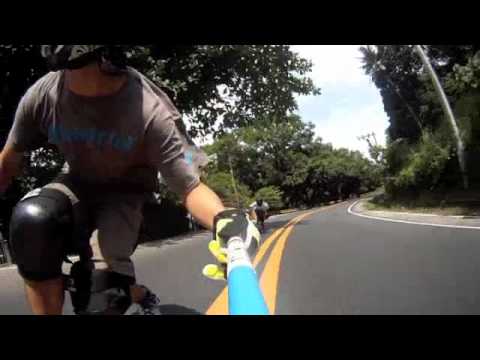 Rockstar Energy Drink is available in all 7-11 outlets and leading supermarkets nationwide.
Like Rockstar Energy Drink Philippines on Facebook, facebook.com/rockstarphil