Surfcuit Training is the ultimate surf training program for beginner to intermediate levels. Its 4 hours of intense surf training which utilizes the latest innovation of conducting surfing education in a wavepool. The training involves yoga, poi, swimming, paddle drills and progressive focus lectures on surfing fundamentals.
A total of 6 sessions in 3 months, this program will definitely produce the results you need to surf better, smarter and stronger.
Here are some of the highlights of Surfcuit Training Day 5 – Batch 1 by JM Quiblat.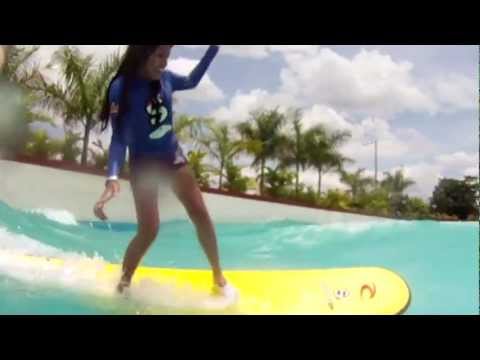 If you want to learn and become a smarter and stronger surfer,  Surfcuit is the perfect surf training program for you! We highly recommend Surfcuit Training to those who wanted to become a better surfer, learn how to catch the waves,  know the basics of surfing and apply everything that you have learned in the ocean.
Enroll now!
To know more about the Surfcuit Training Program, like Philippine Surfing Academy on Facebook,  facebook.com/philippinesurfingacademy or text/call them at (+63917) 894 67 67. 
Visit www.Philippinesurfingacademy.com