Push Culture News Chief Lady Correspondent Jenica Davenport headed out west to attend the very first ever ladies only freeride on Maryhill Loops Road.  It was a history making weekend that brought together lady riders from all over the world!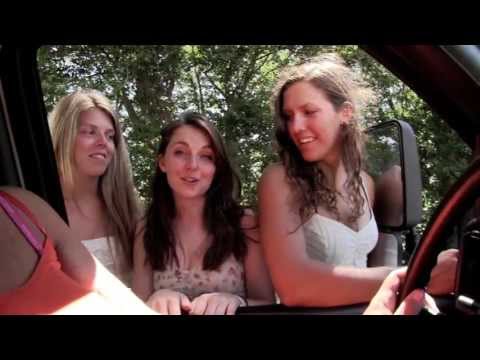 Jenica Davenport traveled back to Maryhill for the first ever all girl Le Femme de Maryhill on the historical Maryhill Loops Road.
Beautiful girls riding a beautiful hill. What more is there to say except ladies longboarding is sexy.
Music by Christians to the Lions
Song name: Switch
For more Longboard News:
Subscribe to our Newsletter at http://eepurl.com/jnn7z
Subscribe to our channel at http://www.PushCultureNews.com
Follow us on Facebook at http://www.facebook.com/pushculture
Follow us on Twitter at http://www.twitter.com/pushculture
For the best in Longboarding News – Stay up to date so we can keep you informed!