Here's a featured video presentation of Jack TV's coverage of the Skate to the Promise Land event for Gate Crash.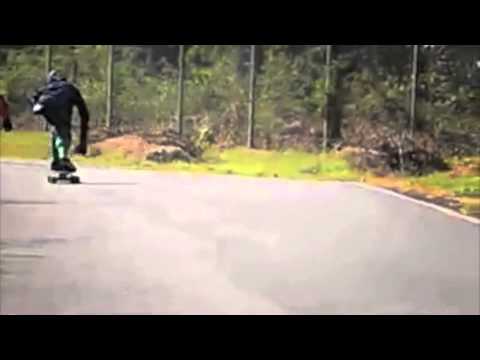 Skateboarding and downhill longboarding is one of the fastest growing sports industry in our country. It's the primary reason why My Life on Board together with BBX Productions and Church of the Risen Christ spearheaded Skate to the Promise Land to showcase camaraderie and unity among boardsports enthusiasts and athletes.
The major sponsors shared their blessings to make the event a success, Aloha Boardsports, Aerial7 Headphones, Rockstar Energy, Free Energy Coop and many more. Sponsors gave their overwhelming support to the event, by providing prizes for the downhill longboarding race and skateboarding competition. They also provided giveaways for the spectators and participants.
Watch out for the 2nd installment of the Skate to the Promise Land soon.