Here are some highlights of the recent Kosakov Challenge 2012 by Madrid Skateboards. Zak Maytum, Calvin Staub and the rest of the Madrid team went on for an awesome downhill race for the third stop of IGSA race in Czech Republic.
Wet race, cheap beer and high speed downhill action!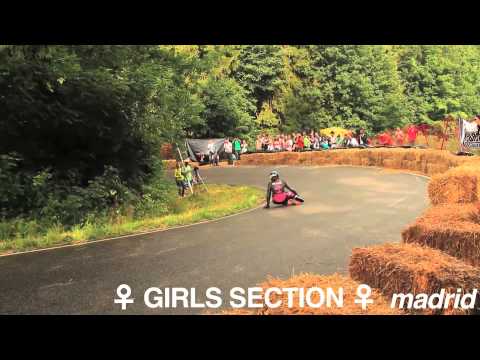 The Madrid downhill team went out to the Czech Republic to race in the Kozakov Challenge. Beer was cheap, the course was sick, and we had a great time.
 Visit Madrid Skateboard's website, madridskateboards.com
Like Madrid Skateboards on Facebook, facebook.com/MadridSkateboardsUSA