Day 2 of the Maryhill Festival of Speed brought to you by the leading news authority in the world of downhill skateboarding, Pushculture.com.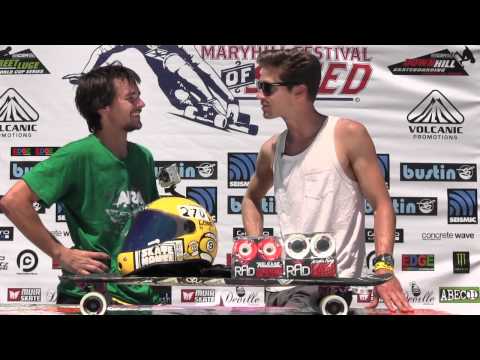 As the official media partner of the Maryhill Festival of Speed this year we are bringing you even more great content then ever before. In this news desk we let you know a bit about what's been going on during practice days and talk to Louie Pilloni about the release of the RAD wheels.
For more Longboard News:
Subscribe to our Newsletter at http://eepurl.com/jnn7z
Subscribe to our channel at http://www.PushCultureNews.com
Follow us on Facebook at http://www.facebook.com/pushculture
Follow us on Twitter at http://www.twitter.com/pushculture
For the best in Longboarding News – Stay up to date so we can keep you informed!