United as One, the Dipolog Longboarding Community together with Deep Skate and SevenOne Hundred celebrated Go Skateboarding Day last June 23, 2012 at the Plaza Magsaysay in Dipolog City. Hundreds of skateboarders gathered to celebrate stoke as skateboarders cruise around the streets of Dipolog City.
Here's a video of what happened during the Go Skateboarding Day in Dipolog City.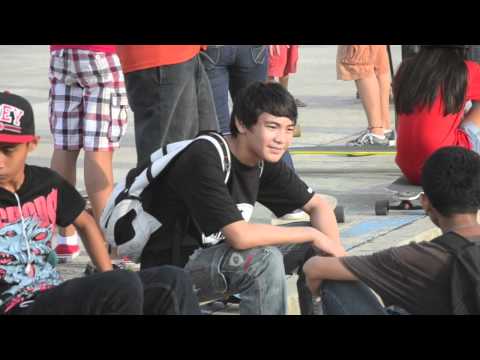 The Go Skateboarding Day Celebration in Dipolog City is proudly supported by Deep Skate, Dipolog Longboarding Community, SevenOne Hundred and Mylifeonboard.net.
Photo courtesy of SevenOne Hundred