Camilo Lawns and Bruno Sirera dedicated their few days to explore and skate the best places for urban  concrete surfing, wet or dry!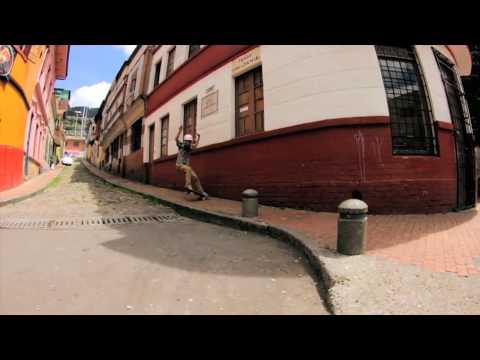 Camilo Cespedes and Bruno Sirera meet in Bogota, Colombia. They went skating and filming around some of the coolest spots in town. Good vibes and shredding while they explore the town and meet nice people.
Thanks to all the camera men and all the support from the Colombian crew.