New no. 1 in the ASP Women's World Rankings and Swatch Proteam member Courtney Conlogue, 19, (USA) was crowned champion of the SWATCH GIRLS PRO FRANCE at Les Bourdaines, Seignosse, France this afternoon after a string of commanding performances in 3ft (head high) surf at the famous French beachbreak. - www.swatchgirlspro.com
Check out the final day highlights of the Swatch Girls Pro France 2012.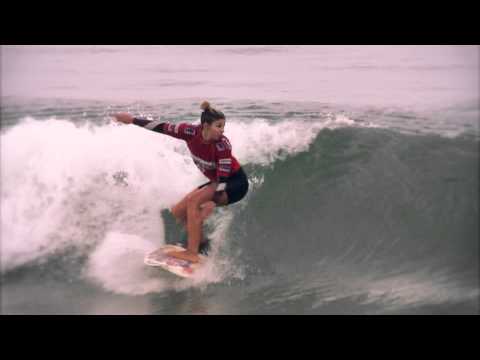 Swatch Proteam wins the 6-star event at Plage des Bourdaines – congrats Courtney!