Check out wht happened during the Surfcuit Training Day 4! This training helped me catch waves in Siargao!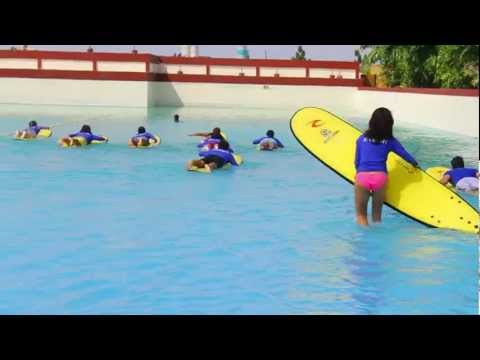 Highlights of the action of Surfcuit Training Day 4 – Batch 1
JM Quiblat Film
Footage taken by: JM Quiblat, Paolo A. Soler
Edited by: Ana Soler
Music: "Drop" by Cornelius
Surfcuit Training is the ultimate surf training program for beginner to intermediate levels. Its 4 hours of intense surf training which utilizes the latest innovation of conducting surfing education in a wavepool. The training involves yoga, poi, swimming, paddle drills and progressive focus lectures on surfing fundamentals.
A total of 6 sessions in 3 months, this program will definitely produce the results you need to surf better, smarter and stronger.
Check us out on this link: http://www.facebook.com/philippinesurfingacademy
Or text/call us at             
(+63917) 894 67 67