GoPro's newest addition to its accessories, the Dive Housing featured in this amazing video featuring pro surfer and world renowned diver Mark Healey. Check it out!
Dive Housing features large, flat glass lens compatible with all HD HERO cameras
The Dive Housing is compatible with all HD HERO cameras, GoPro mounts and accessories. Included items: waterproof Dive Housing, protective lens cap, tether string and assorted mounting hardware. This new accessory adds to the HD HERO's reputation as the most versatile camera in the world.
GoPro is exclusively distributed in the Philippines by Dan's Bike Shop. GoPro is available online at manilatech.net.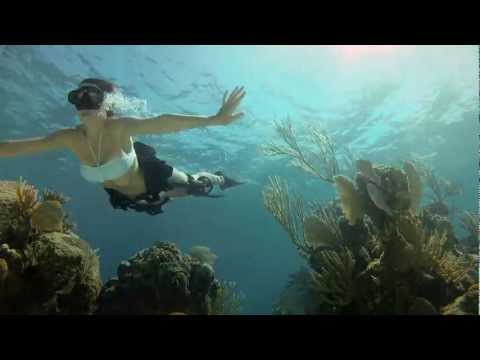 Shot 100% on the new Dive Housing & HD HERO2® camera fromhttp://GoPro.com
Wingsuit base jumper and Italian phenom Roberta Mancino and pro surfer & world renowned free diver Mark Healey share an underwater dream.
Learn more about the new GoPro Dive Housing: http://gopro.com/hd-hero-accessories/dive-housing/
Special Thanks-
Patriot3 Maritime for their amazing Jet Boot technology
http://www.p3maritime.com/
Stuart's Cove
http://www.stuartcove.com/
Andy and Emma Casagrande for their filming talents.
Music
Emancipator, "Ares"
Buy at: http://emancipator.bandcamp.com
http://itunes.apple.com/us/artist/emancipator/id209711341
American Dollar, "Flood"
http://www.facebook.com/theamericandollar
Download a free compilation of 9 of their best tracks here:http://tinyurl.com/freeAMD