Since 1977, downhill skateboarding race was a popular action sport. It all started here in the island of Catalina in Avalon California.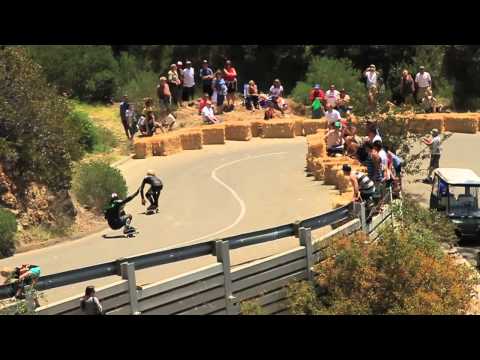 The Catalina Classic is back! The rebirth of this legendary downhill race was nothing short of a huge success. The Sector 9 crew came in sizzling and left on the same pace… See you next year!
Know more about the history of this epic race. Click on the link below.
http://sportsillustrated.cnn.com/vault/article/magazine/MAG1093046/index.htm