Living your life with a purpose, as what we always say is an important thing that you should know for you to be able enjoy the things that you do and have peace in your self. We came upon the Three Sixty Project last year and featured them here at Mylifeonboard.net. Now, My Life on Board is inches away to meet the team behind this project. Here's a brief history of the Three Sixty Project.
Three Sixty Project was birthed from the concept of 'one for one'. The idea itself is quite simple – for every skateboard we sell we send one overseas (or within Australia) in support of Skate Programs developed to work with youth in that specific area.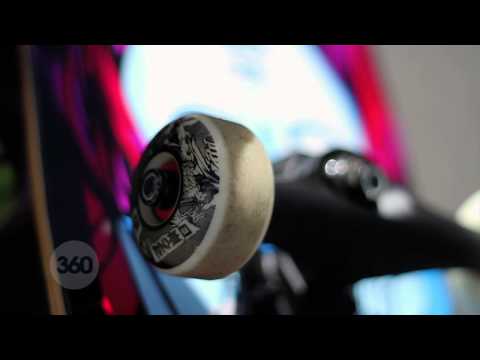 The art on every deck we sell has been donated by the artist or designer, and only 20 limited edition prints are released for each design.
To know more about Three Sixty Project, visit their website, www.threesixtyproject.com
Clip filmed edited and produced by James Tyrrell at Optika creative.
http://optikacreative.tumblr.com