When we saw this kid ripping some asphalt pavement during the 3rd Visayan longboarding Trilogy, I saw the next Dandoy Tongco from this amazing kid. Check out Jayfox Montero, a talented kid with a super passionate heart for the sport. Support this kid guys!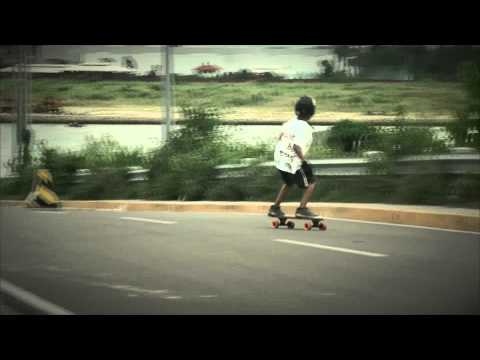 Twelve-year old Jayfox Montero, all the way from Iloilo city 
shred Nrp, Cansaga Bay Bridge, Cebu.
Special Thanks to Adam Stokowski for giving Jayfox a set of wheels, trucks and bearings.
Music: Science project – Mind control
Film/Edit: Ken Jubela, Ering Ricablanca