Surfcuit is highly recommended! We're ripping some waves in Siargao together with Kage Gozun of Surftolivetosurf.tumblr.com and we applied all the things that we learned in Surfcuit! Enroll now for the June to August program! Here's a recap of what happened during Surfcuit Surf Training Program session 2. Check it out.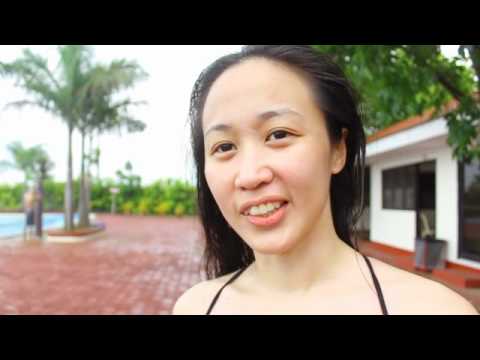 Philippine Surfing Academy is now accepting enrollment for SURFCUIT June-August Program. Call or Text 09178946767 for more details on how to register! Hurry only 12 vacancies left!
Visit PSA's website, www.PhilippineSurfingAcademy.com.
Like them also on Facebook, facebook.com/philippinesurfingacademy